MCLS to reopen library branches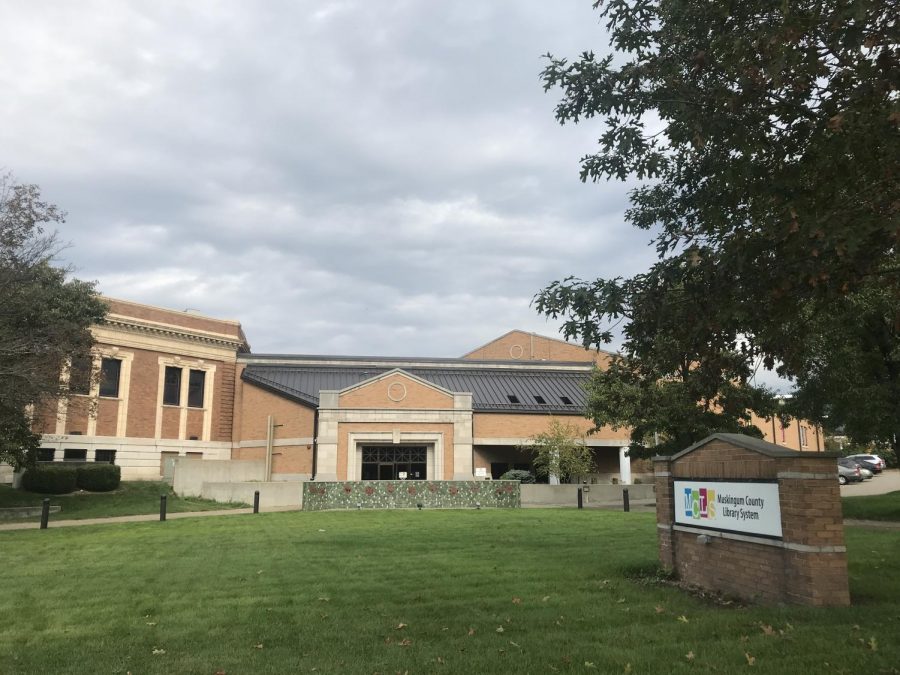 The Muskingum County Library System is reopening five of its branch locations that had remained closed beginning Wednesday afternoon.
The locations have been closed for nearly four months following an announcement on March 13 that all six library locations would be closed beginning March 16 at 8 p.m.
According to Sean Fennell, Marketing and Community Relations Director, patrons will be required to wear a mask while visiting the library.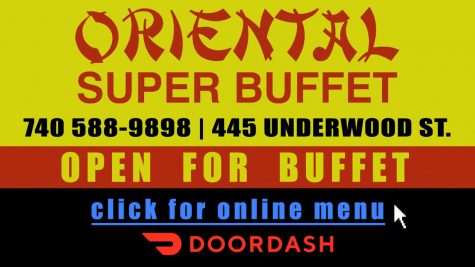 Beginning Wednesday, all locations will be open from 2 p.m. to 6 p.m. with the first hour intended for community members at high risk if exposed to COVID-19.
As with the reopening of the John McIntire Library, Plexiglas barriers have been installed at public service desks, and markings have been placed to help guide visitors to adhere to social distancing requirements.
The Muskingum County Library System operates branches in downtown Zanesville, Dresden, Duncan Falls, New Concord, Roseville and South Zanesville.