Man sent to hospital following rollover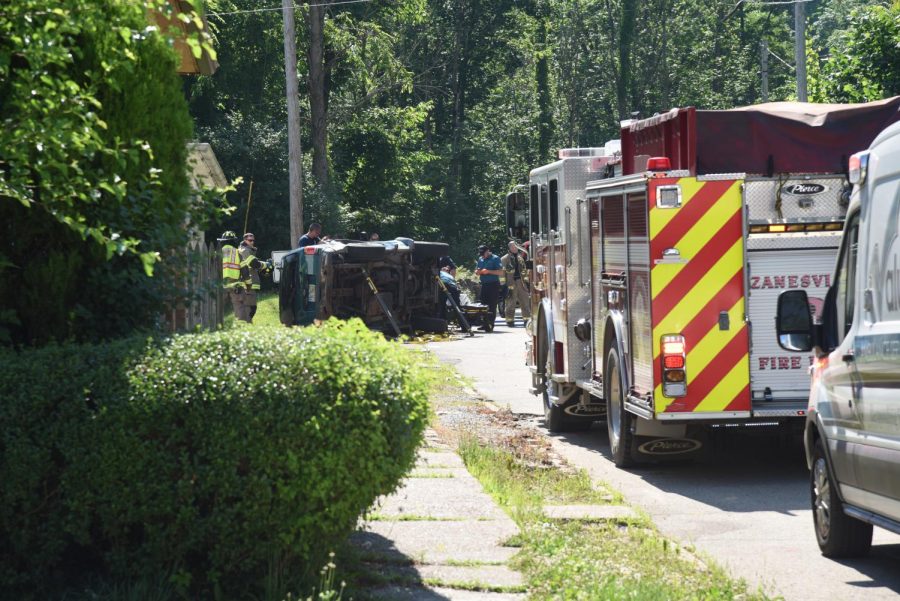 At least one man was transported to a local area hospital following a one-vehicle rollover Friday morning.
Around 10:30 a.m. Zanesville Police and Fire were dispatched to a closed-off area of Muskingum Avenue, better known as Dug Road, to reports of a car crash and possible entrapment.
Crews could be seen loading a man on a stretcher into the back of a ValueCare Ambulance.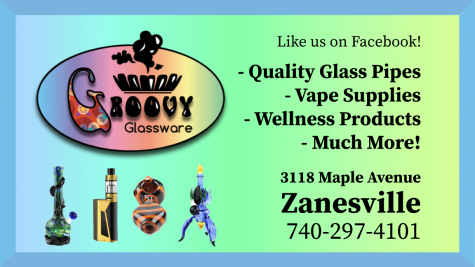 The condition of the man is currently unknown.
Supervisors with the Zanesville Police Department were unable to be reached for comment.
Dug Road has been closed for multiple years due to slips on the hill that runs parallel with the roadway.