Governor Mike DeWine: 'Our kids need to get back into the school building'
Students will be returning to the classroom this fall with many precautions implemented.
Thursday, Governor Mike DeWine announced K-12 students need to be back in their school buildings to receive a proper education.
"I think there is a strong consensus among teachers, school principals, parents and the public around Ohio that our kids need to get back into the school building, and that that is something that is important," said DeWine.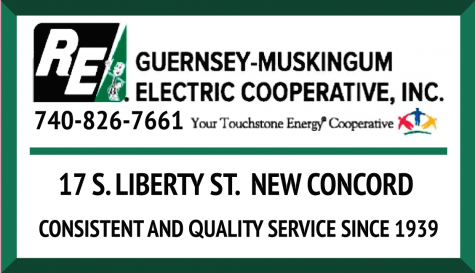 According to DeWine, not all students received a satisfactory education from home.
"No matter how hard everyone tried, and they did a good job with very little notice to educate children outside the classroom without being in a physical building, some kids because of their circumstances, their inability to get the internet, whatever, did not get exactly what they should have been getting," said DeWine.
The governor recognizes the risks associated with being inside an enclosed building all day.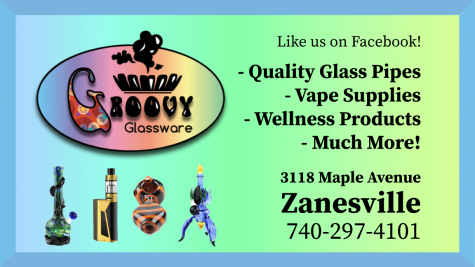 "They are prime places for the spread of COVID-19," said DeWine.
In order to help make schools safe and protect students and staff from the spread of COVID-19, the Ohio Department of Education has created a list of guidelines schools will be asked to follow.
Under those guidelines, schools should:
Vigilantly assess symptoms
Wash and sanitize hands to prevent spread
Thoroughly clean and sanitize school environment to limit spread on shared surfaces
Practice social distancing
Implement face coverings policy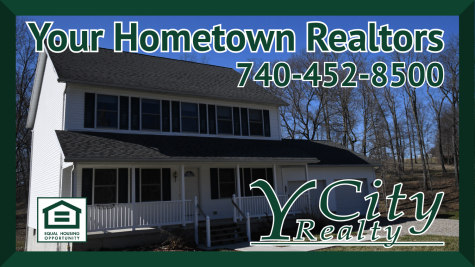 DeWine said anyone with a temperature above 100 degrees or experiencing symptoms of COVID-19 must stay home.
The State is also recommending all schools create their own face mask policies.
"It is the state's strong recommendation that children third grade and up should wear face masks," said DeWine.
DeWine said the State will make some funding available to assist schools as students return this fall.