County will soon implement text-to-911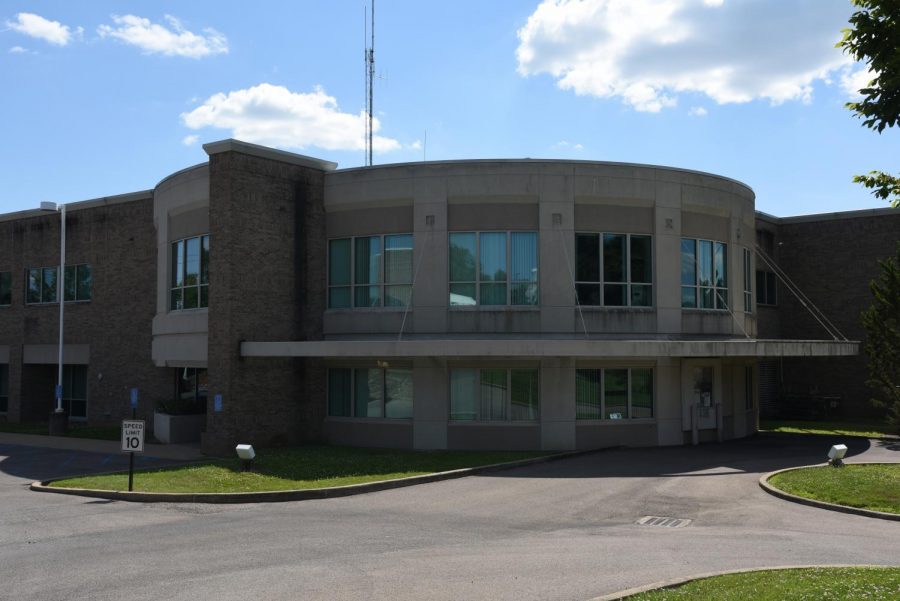 The Muskingum County Sheriff's office will soon have a new 911 dispatch system that will allow citizens the ability to send text messages for help.
Sheriff Matt Lutz said the upgrade is made possible by a federal grant which will cover nearly two-thirds of the cost.
While the current system is still functional, it is approaching its end-of-life, and Lutz stressed the importance of having a system that won't go down in a critical moment.
"It gives us the peace of mind that we will have less of a chance of having issues," said Lutz.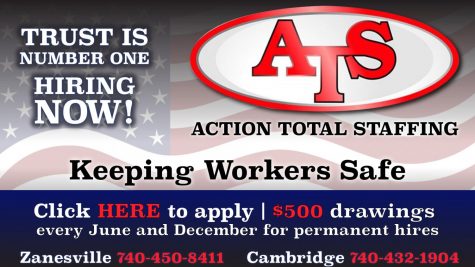 In 2014, the four largest wireless service providers — AT&T, Sprint, T-Mobile and Verizon,— in conjunction with the Association of Public Safety Communication Officials (APCO) and the National Emergency Number Association (NENA), agreed to provide all 911 call centers with the ability to receive texts, according to 911.gov.
Currently, the county dispatch center is unable to receive 911 texts, but Lutz said a major decision in upgrading was the ability to implement text-to-911.
"If someone has a medical condition where they can't speak, or if it's some kind of burglary or domestic violence situation where a victim could possibly be hiding from their attacker and unable to speak about what's going on, it would give them another avenue of texting that call to us," said Lutz.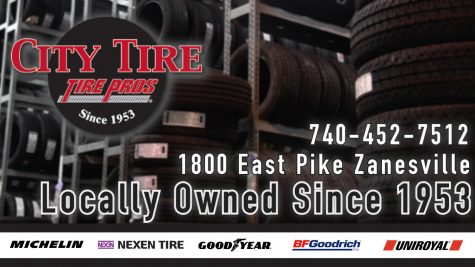 As more and more 911 calls come from cellular devices every year, Lutz hopes the new system will help to combat the number of unknown 911 calls that come in if a caller is able to text the information to the dispatch center.
In that scenario, dispatchers will then be able to let deputies have an idea of what kind of situation they are responding to, Lutz added.
The county will pay around $51,000 for the new system, with the rest of the $128,000 total being covered by federal matching funds.
Besides the ability to text the 911 dispatch center, the public won't notice many changes when the system comes online, but the upgrade will be a big benefit to dispatchers, said Lutz.