Authorities searching for runaway teen last seen in Zanesville last week
Police are searching for a teenager from Zanesville who went missing last week.
According to the Muskingum County Sheriff's Office, Camron I. Campbell, 15, was last seen on June 25 near Brighton Boulevard before running away.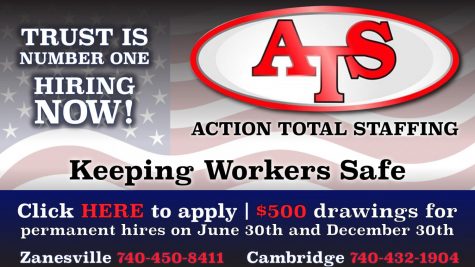 He was wearing jean shorts, tennis shoes and a t-shirt.
Campbell is five-foot-eight and weighs 135 pounds.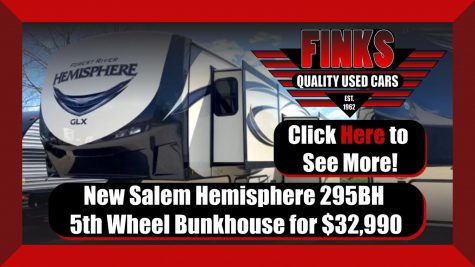 He has black hair and blue eyes.
Anyone with information about Campbell is asked to call the sheriff's office at (740) 452-3637.