Local restaurant reopens in Zanesville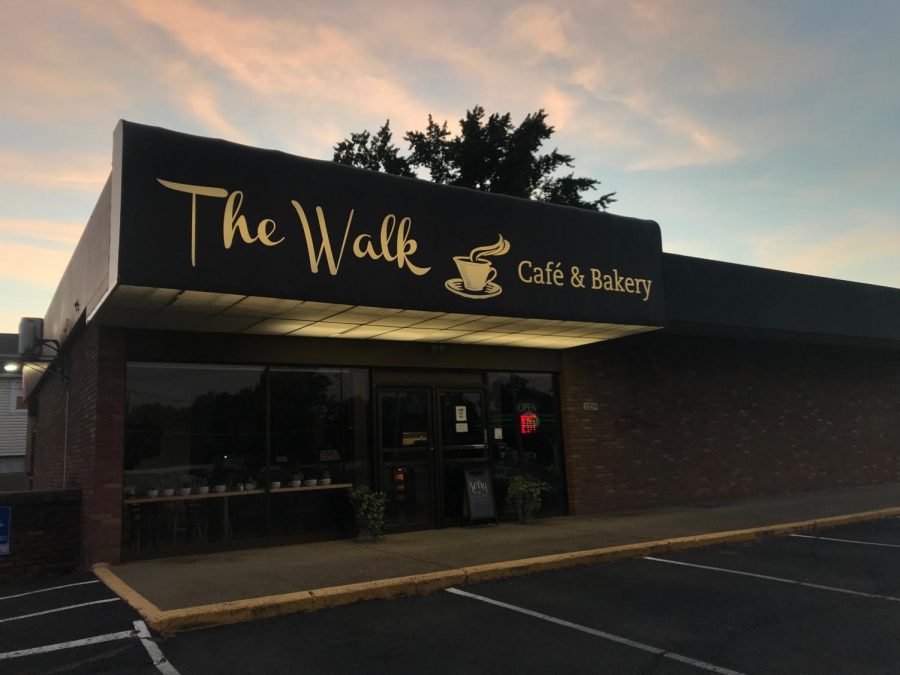 A Zanesville cafe has reopened after being closed for two weeks when an employee tested positive for COVID-19.
On its Facebook page, The Walk announced that it would be reopening on Tuesday, June 30 following the cleaning and sanitization of its building and equipment.
"As previously, we are only offering carryout at this time," the post stated.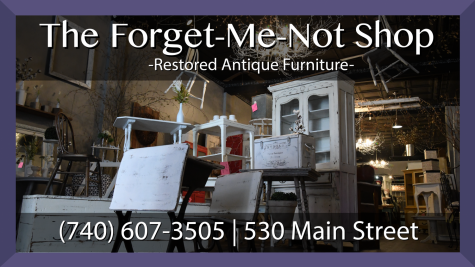 While walk-in orders are still welcome, the business is asking customers to utilize its online, phone or Doordash options for ordering when possible.
The Walk is still closed to dine-in service at this time, citing challenging restaurant restrictions and continued focus on customers' safety.
"We are sad regarding that," the post read in part. "Once we find satisfactory ways to navigate through this aspect, we will once again welcome you to dine at our tables."
The Walk is open Tuesday through Saturday from 7 a.m. utnil 2 p.m. It will be closed Saturday, July 4 in observance of Independence Day.