Nine SE Ohio counties approved for marijuana dispensaries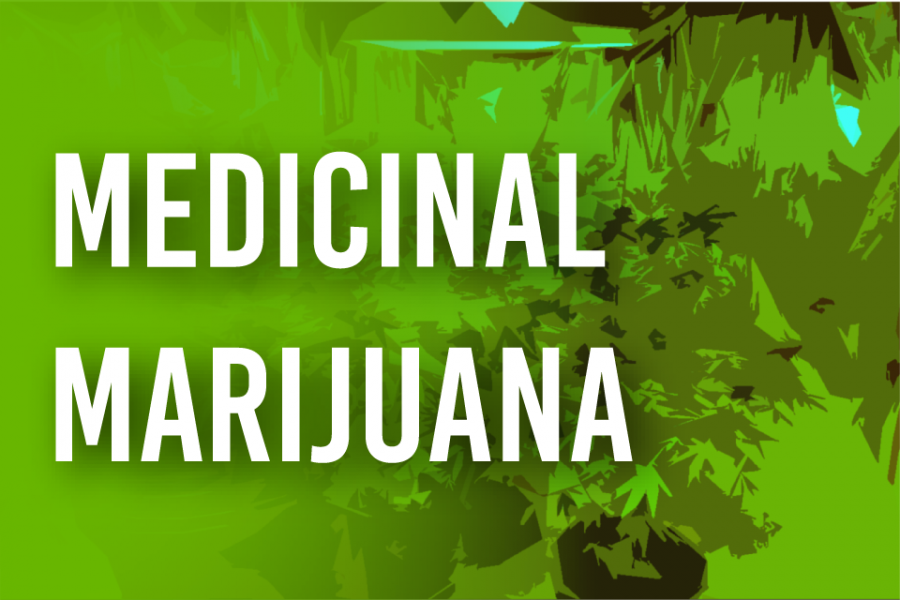 Three marijuana dispensaries in Newark and one in Coshocton are among the 56 total dispensaries throughout the state chosen to receive provisional licenses from the State of Ohio Board of Pharmacy.
According to the board, a provisional license means the dispensaries will have six months to demonstrate their ability to comply with the dispensary program rules through passing on-site inspections administered by Board of Pharmacy agents.
Despite receiving initial approval, dispensaries cannot begin to distribute medicinal marijuana to Ohioans until they obtain a certificate of operation.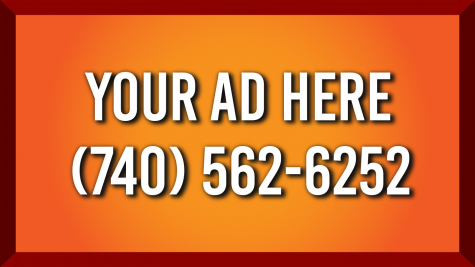 The dispensaries in Newark that have received provisional licenses include Verdant Creations, LLC at 1551 West Church Street, Ohio Grown Therapies at 1246 North 21st Street and WGB, LLC at 1150 North 21st Street.
The dispensary in Coshocton is known as Ohio Cannabis Clinic, LLC and will be located at 23024 CR 621, Suite 1.
Other cities to receive provisional licenses in the southeast Ohio district include Columbus, Logan, Carroll, Athens, Marietta, Wintersville, Jackson and Chillicothe.
According to the Board of Pharmacy, there were no provisional license applications from Muskingum County.