Zanesville man pleads guilty to beating mother, girlfriend, family dog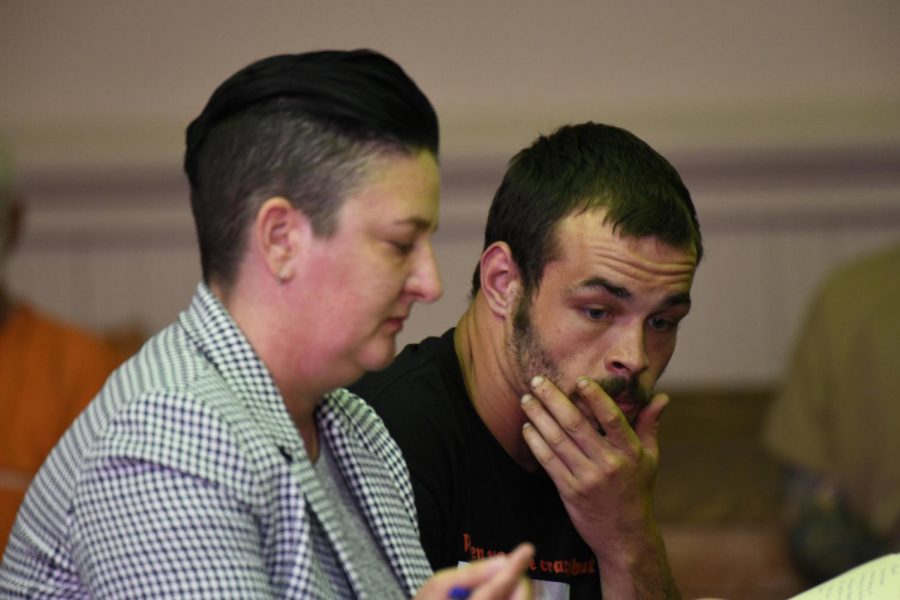 A Zanesville man pleaded guilty Monday morning to two counts of domestic violence stemming from an incident on April 16 in which the defendant is accused of violently attacked multiple members of his family.
Justin Newman, 23-years old, appeared in court wearing a tee-shirt with his arms crossed as Assistant Muskingum County Prosecutor John Litle read the facts of the case.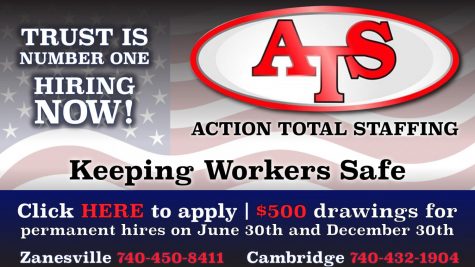 Newman had begun arguing with his girlfriend over Facebook, which then escalated to a physical altercation in which he began kicking her multiple times in the back.
The girlfriend had just recently had back surgery, and Newman began to target that portion of her back as he stomped on her repeatedly, Litle explained.
Newman's mother, who lives in a shed in the backyard, was observing the altercation but didn't intervene until she witnessed Newman begin to also attack the family dog.
According to Litle, the mother later said she didn't initially get involved because she was okay with Newman beating his girlfriend, as he had beat her before and she would return to the home.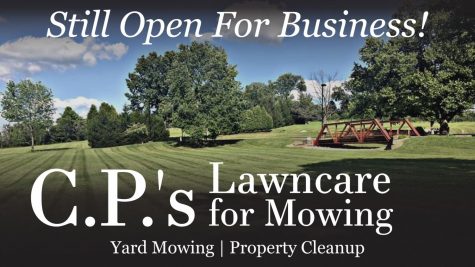 When the mother did try to intervene, Newman shoved her over, hitting his mother in the back of the head and continued to beat his girlfriend in a fit of rage, said Litle.
Newman threatened to kill his mother if anyone called the cops. When the girlfriend ran away to her mother's house, Newman also threatened to kill the family dog.
Judge Mark Fleegle continued Newman's bond and ordered a pre-sentence investigation to be conducted.
While Newman will be sentenced at a later date, as part of his plea deal both sides approved a joint recommendation of 12 months in prison.