Trio pleads guilty to trafficking kilos of cartel-sourced cocaine in Muskingum County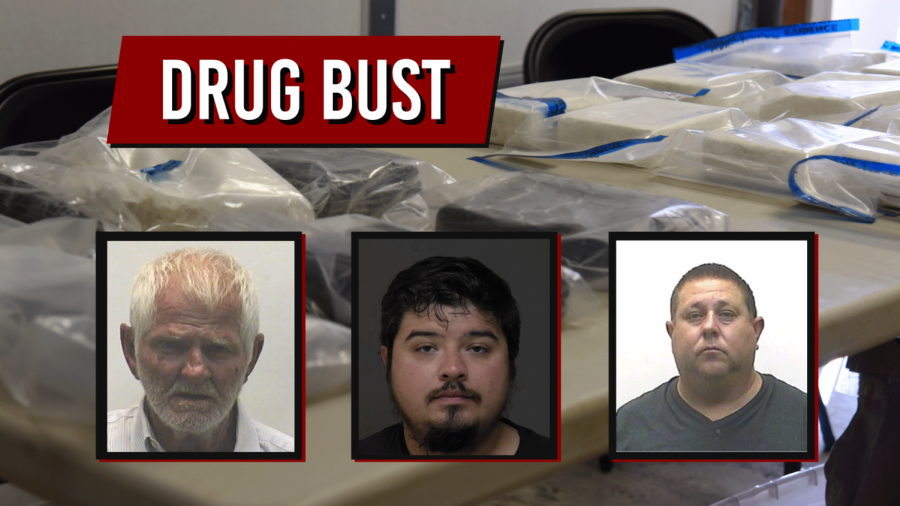 Monday morning three individuals pleaded guilty in Muskingum County Court of Common Pleas in connection to their involvement in the possession and trafficking of cocaine in Muskingum County.
Ronald Cooper, Erick Marquez and Jose Gonzalez all face charges from early May when the trio was apprehended and secured on a $5 million dollar bond.
Muskingum County Sheriff Matt Lutz had previously said that the nearly 10 kilos of cocaine would have made a large impact in the community if it hadn't been stopped by the joint drug unit.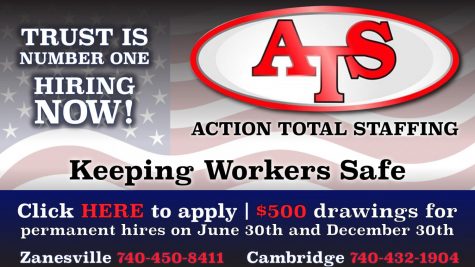 According to Assistant Muskingum County Prosecutor John Litle, the charges stem from a year-long investigation, which involved a confidential informant reaching out to procure illegal drugs.
Ronald Cooper, a 76-year old man from San Benito, Texas was the individual from whom the informant would purchase the Cocaine.
After communications between the two, Cooper would reach out to his "friend," Jose Gonzalez to order the shipment.
Cooper ran a legitimate trucking company, which allowed him the means to facilitate the transport of illegal drugs across the country.
A court order was then approved to begin the tracking of Cooper, which showed his location in Texas along the Mexican border.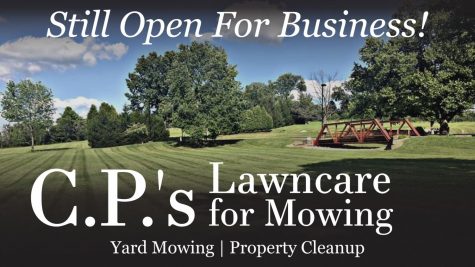 In late April, the duo then notified the informant that the purchase would go forward. They began traveling north from Texas before arriving in western Ohio where, unbeknownst to the two, they would be followed by detectives.
Cooper and Gonzalez had precisely agreed to meet at Love's Travel Stop east of Zanesville, but while in Ohio changed their plans and told the informant they would arrive at his house.
Once arriving, detectives and officers in marked patrol cars then surrounded the home and apprehended the two suspects.
Erick Marquez, who was driving a white Freightliner with Cooper's drug delivery, was then located along I-70 near New Concord and found to have a hidden compartment with 9,980.2 grams of Cocaine.
He pleaded guilty Monday to a second-degree felony of fabricating a vehicle with a hidden compartment. As part of his plea deal, his defense attorney and prosecutors agreed to a two-year prison sentence recommendation with the possibility of judicial release at six-months if Marquez has good behavior in prison.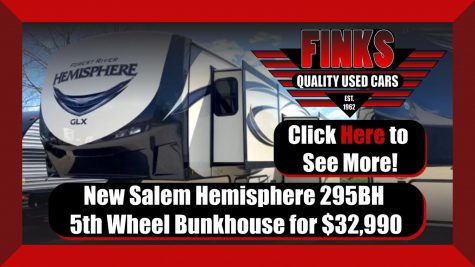 Upon examination of Cooper's electronic location history, it showed he was involved in travel around the midwest, including stops in locations from Chicago to Flordia.
Litle told the court the heatmap of his locations barely registered Muskingum County, hinting at the vast involvement Cooper had in the drug trade.
Cooper would go on to admit to having helped facilitate the delivery of drugs to the county at least four times in the last three years.
He pleaded guilty to both the trafficking of cocaine, a first-degree felony, and fabricating a vehicle with a hidden compartment.
Gonzalez, a foreign national, also pleaded guilty to both the trafficking of Cocaine and the fabrication of a vehicle with a hidden compartment.
As part of both Cooper's and Gonzalez's pleas, a sentencing recommendation was not made to the court, with arguments to be made before the Judge at sentencing.
All three individuals will be sentenced at a later date and remain in custody at the Muskingum County Jail.