LA-Z Acres sues health department over restrictive order, can now have live music
A local campground now has the freedom to provide live entertainment for its guests after suing the Zanesville-Muskingum County Health Department.
Last week, LA-Z-Acres Campground filed a complaint in Muskingum County Common Pleas Court against a health department order related to COVID-19 believed to be unconstitutional.
"I thought that, you know, that the illegal orders that are being dispersed by the health department in Columbus as they're being enforced by the health department here are not very legal," said Michael Connick, the attorney representing LA-Z Acres Campground.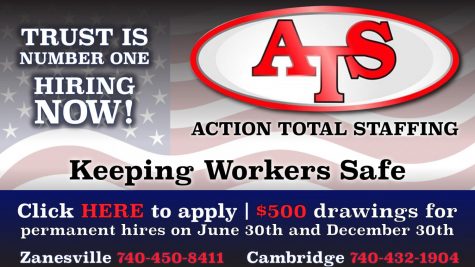 Connick referenced a judgment in Lake County where a judge issued an injunction in a different case essentially stating the health orders are improper.
In his complaint filed in court, Connick argued his client's business was being discriminated against, making the case an equal protection issue.
"The finite issue was, originally he was told he could operate then he was told he couldn't operate," said Connick. "I filed for his inability to use his swimming pool, his food service and provide live entertainment."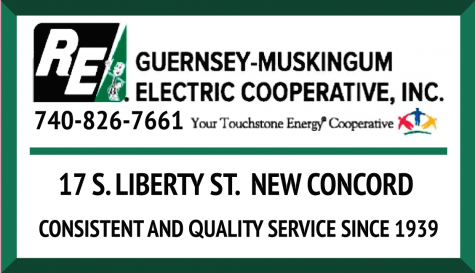 Connick referenced the June 5 order issued by the governor and the Ohio Department of Health allowing bars, restaurants, catering operations and other similar businesses to resume live entertainment.
However, Connick said the Zanesville-Muskingum County Health Department would not allow LA-Z Acres to follow suit.
"During the hearing, they conceded he was permitted to use his pool and serve food, but he was not permitted to have live entertainment at his campground," said Connick.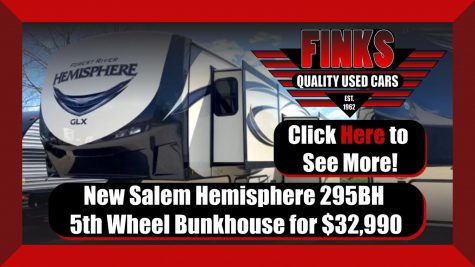 For LA-Z Acres Campground, live music is what propels business.
"So it really became an equal protection issue as to why much smaller bars could have, you know, bands on their patio, but my client couldn't have live music at his hundred-acre campground with a specially designed stage," said Connick.
The complaint specifically addresses Medical Director Jack Butterfield and Health Commissioner Corey Hamilton, stating that the health department threatened LA-Z Acres Campground with civil and criminal sanctions for operating its business.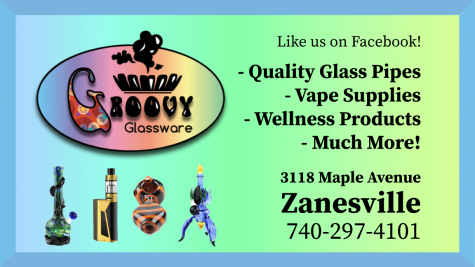 "Defendants Hamilton and Butterfield are enforcing illegal Orders promulgated by the non-elected Ohio Department of Health," the complaint states.
Additionally, the complaint claims Butterfield and Hamilton denied the campground equal protection under the law and refused to allow the business to operate in the same manner as other bars and restaurants in the county.
"The Defendants are trampling the constitutional rights of the Plaintiff specifically and the entire Muskingum County population in general," Connick wrote in the complaint.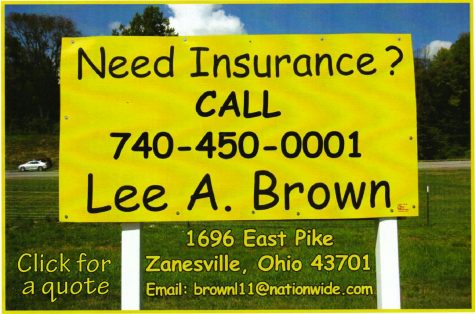 On Friday, Judge Mark Fleegle sided with the plaintiff and issued a temporary restraining order prohibiting the health department from enforcing restrictive orders against LA-Z Acres Campground as the case proceeds in court.
"The court ruled that it violated the equal protection clause and he's permitted now to have live music," said Connick.
LA-Z Acres Campground must still adhere to social distancing guidelines while operating, Connick added.