Fatal accident investigated near Muskingum County Speedway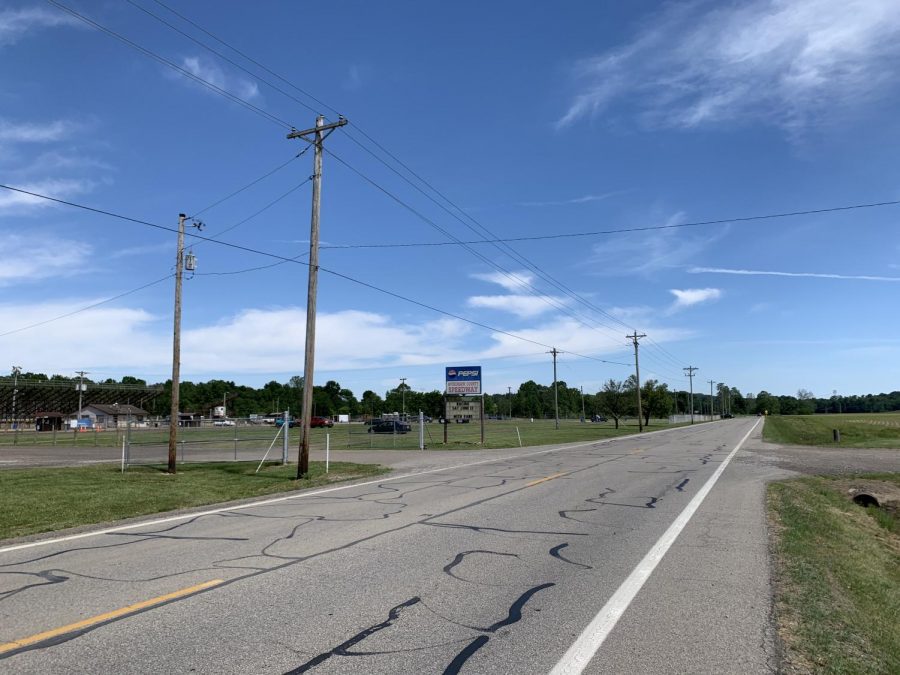 A vehicle wanted in connection with a deadly hit-and-run late Saturday night has been located, according to troopers with the Zanesville Post of the Ohio State Highway Patrol.
Around 10 p.m., a pedestrian was struck while trying to cross State Route 60 near the Muskingum County Speedway during a race occurring that evening.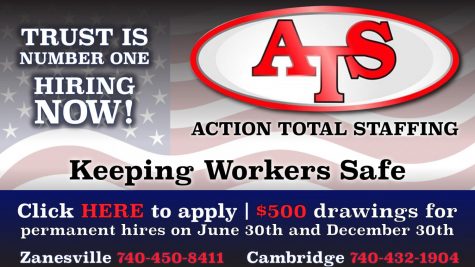 Tammy Higley of Heath was rushed from the scene by a Falls Township squad but later died from her injuries at Genesis Hospital.
Initially, troopers were asking for the public's help in locating a possible white Nissan Altima, which was missing a passenger-side mirror.
While troopers did not say which vehicle model was eventually found, thanks to multiple calls with information, police were able to locate the driver and vehicle involved in the hit-and-run crash.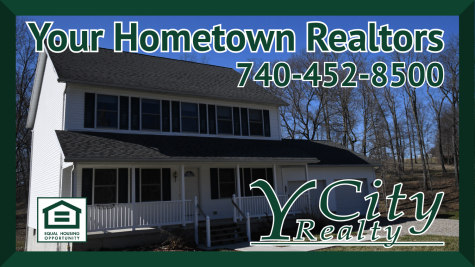 The identity of the driver is not being released at this time, nor are any possible charges in relation to the death of the pedestrian.
Troopers said they wanted to thank the public for their assistance in quickly identifying both the vehicle and driver.
The crash remains under investigation.
Troopers were assisted by Falls Township Fire and EMS.