Fire marshal investigating garage fire at Orme West Hardware in New Concord
The State Fire Marshal is being called to New Concord to investigate a fire that destroyed a pair of garages on Main Street.
According to Chief Brent Gates with the New Concord Fire Department, the fire began just before 1 p.m. next to Orme West "Do It Best" Hardware.
The hardware store's storage building and a residential garage belonging to a neighbor were gutted by the flames.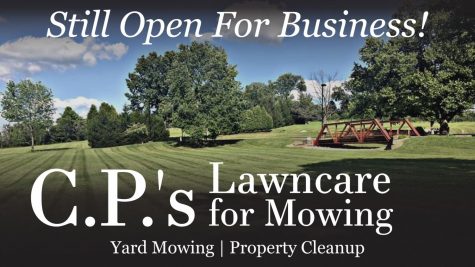 Gates said two cars were lost in the fire.
A total damage estimate is still pending.
According to Gates, the store sustained smoke damage from the fire.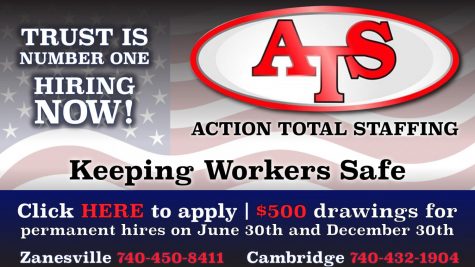 No one was injured.
While crews were working on scene, power was shut off in town, and traffic was blocked on Main Street from the east and west.
In addition to the New Concord Fire Department, Perry Township, Cambridge, Washington Township, Cassell Station and Falls Township assisted.