Teenage boy drowns at Blue Rock State Park
A 17-year old boy drowned Wednesday evening following a heavy storm that came through the region causing large scale power outages and damage.
According to Muskingum County Sheriff Matt Lutz, the boy was swimming at Cutler Lake in Blue Rock State Park when the storm began.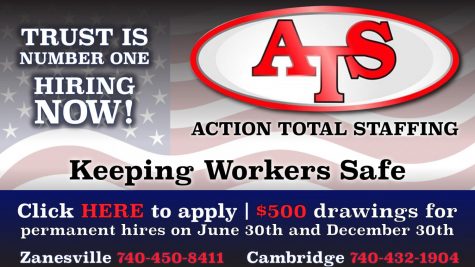 The call came in around 7:45 p.m. and Wayne Township Fire Department, as well as multiple sheriff's deputies, were dispatched to the scene, according to an official on scene with the Ohio Department of Natural Resources.
The case is being handled by ODNR, and more information should be available later Thursday afternoon.