Storm knocks out power throughout Muskingum County
Strong winds and heavy rain are causing scattered power outages throughout Muskingum County.
A severe thunderstorm warning has been issued for northern Muskingum County until 8:45 p.m.
According to the National Weather Service, Storms are moving from Loudonville to Frazeysburg at 35 miles per hour.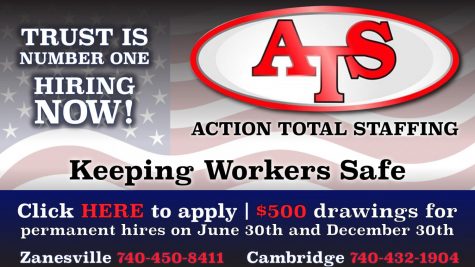 Wind gusts up to 60 miles per hour and quarter-size hail is possible.
Damage to cars, power lines and trees is expected.
Thousand of AEP customers are without power in Muskingum County with Norwich and New Concord being hit the hardest.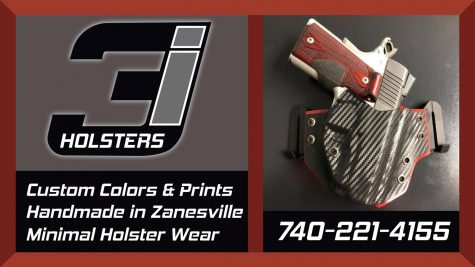 Heavy rain is causing streets to flood, as well.
Should traffic lights stop working, drivers are reminded to treat intersections as four-way stops.