Zanesville Museum of Art nears re-opening date after closing for COVID-19
While museums were given clearance to re-open June 10, the Zanesville Museum of Art is still taking the necessary steps to ensure visitor safety during the COVID-19 pandemic. 
An official opening date has not been announced at this time. 
"Our goal is to abide by State of Ohio guidelines while giving potential visitors the best possible experience," stated ZMA Executive Director Laine Snyder. "We can only open our doors when all necessary measures have been met."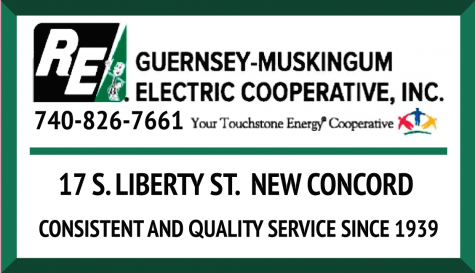 Those precautionary measures include taking extra measures to keep guests socially distanced as much as possible. 
For that reason, some exhibits will not be re-opening immediately, and all events and classes this summer have been canceled. 
Visitors will be asked to register online before entering the museum to regulate guest capacity and assist with contact tracing if needed.
Inside, ZMA staff will be wearing face masks at all times, while guests will also be encouraged to wear masks of their own.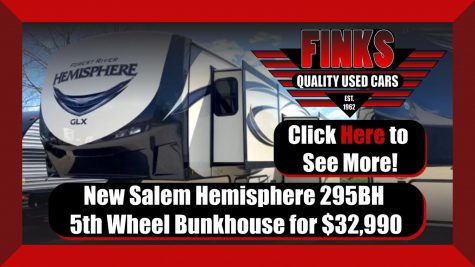 Other measures include frequently cleaning high contact areas within the museum and installing a plexiglass screen at the Visitor's Service Desk to help minimize contact between guests and staff.
When the museum first opens, visitation will be limited at first to members only under limited operating hours. 
Plans are also being made to create special hours for at-risk populations.