COVID-19 cases surpass 50 in Muskingum County, 37 have recovered thus far
Muskingum County recorded its 50th and 51st cases of COVID-19 Friday with the addition of two new positive test results.
According to the Zanesville-Muskingum County Health Department, a 63-year-old woman is hospitalized with the virus after testing positive. Her case is not related to any previous ones.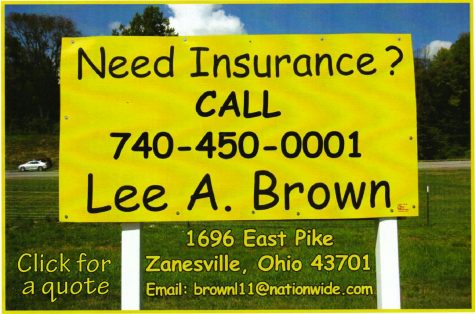 A 36-year-old woman who also tested positive is recovering at home. An investigation into any connections to previous cases is pending.
Currently, in Muskingum County, three individuals are hospitalized with COVID-19, and seven have been released.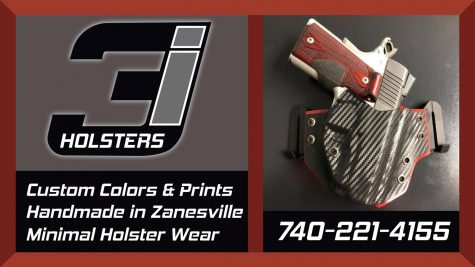 Of the 51 cases, 47 are confirmed through positive testing, and four are considered probable.
So far, 37 individuals have recovered from the virus with no deaths having been recorded.