81-year-old hospitalized with COVID-19 in Muskingum County
Two additional Muskingum County residents have tested positive for COVID-19 in Muskingum County, bringing the total case count to 45.
Tuesday, the Zanesville-Muskingum County Health Department announced a 54-year-old man tested positive for the coronavirus who is at home recovering. His case is related to a previous one.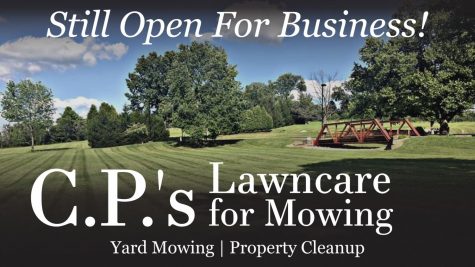 An 81-year-old woman also tested positive. She is currently hospitalized.
Of the 45 cases in Muskingum County, 41 are confirmed through positive testing, and four are considered probable.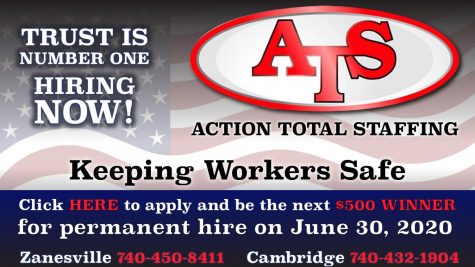 There are currently two individuals who are hospitalized with the virus.
A total of 34 patients have recovered.