Wanted sex offender booked in Muskingum County Jail
A man added to the Muskingum County Most Wanted list over a month ago for failing to register as a sex offender has been captured.
John Tullius, 38, was booked into the Muskingum County Jail Sunday evening.
Tullius, who also goes by the name 'Frank Carcaterra,' was charged with rape and later convicted of gross sexual imposition in Muskingum County in 2012.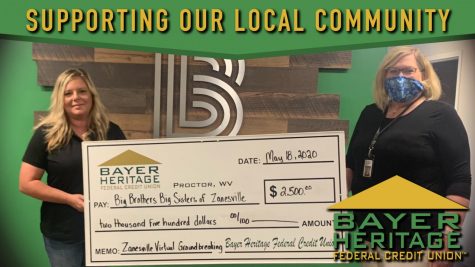 In 2016, he was sent back to prison for a year for failing to register as a sex offender.
Then in 2018, Tullius was convicted of the same crime and sentenced to 18 months in prison.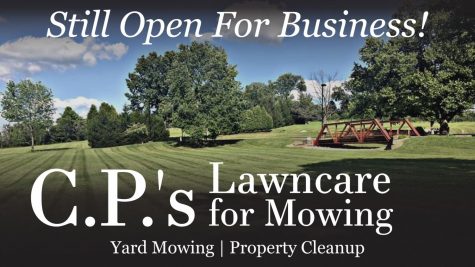 His latest charge is for the same offense.
Tullius was last known to be residing in Frazeysburg before his arrest.