Zanesville Memorial Concert Band calls on local musicians to play Memorial Day Taps
With many traditional Memorial Day services canceled due to COVID-19, the Zanesville Memorial Concert Band will be participating in "Taps Across America," a national event in which trumpet and bugle players across the country will step outside their homes at 3 p.m. to play Taps.
The Zanesville Memorial Concert Band is asking all musicians to honor those who served and died from their respective neighborhoods Monday afternoon.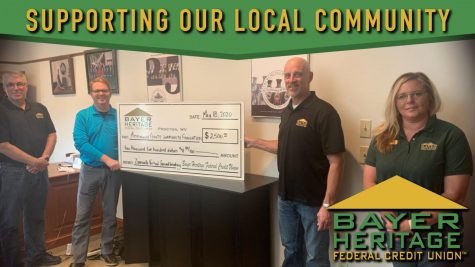 "We typically have a season of at least four outdoor concerts and our patriotic concert around July 4th weekend at Secrest. This year we are canceling due to the virus and still want to show those that served, and the families of those we've lost, that we still are here," said ZMCB President Chad Stemm. "We are certainly thinking about them and we will never forget the sacrifices made to be able to sit freely and listen to music with those we still have."
Stemm said the band is planning to have an end-of-summer concert at Secrest when it is safe for crowds to gather.
The date of that concert will be announced in the future.