Muskingum County Fair Board still making plans for 2020 Blue Ribbon Fair
The Muskingum County Fair Board remains hopeful following Thursday's announcement that the Ohio State Fair has been canceled for 2020.
"As it stands right now, we are still planning to have a fair," said Dave Kreis, Vice President of the Muskingum County Fair Board.
However, that decision could change pending guidance from the governor and Ohio Department of Agriculture.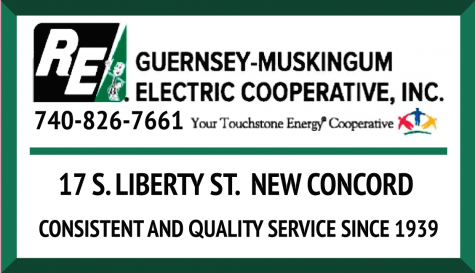 "It's a very fluid situation," said Kreis.
The board plans to meet in the future to discuss plans for the Muskingum County Blue Ribbon Fair.
Kreis said the cancelation of county fairs will be devastating and even fatal for some counties due to the loss in revenue.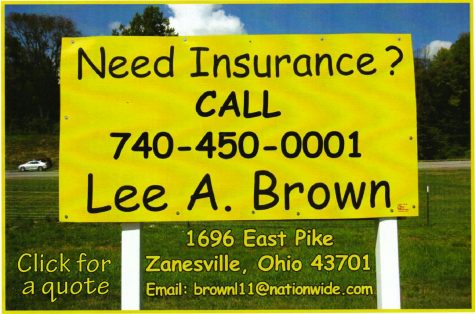 The fate of Muskingum County's fair is unclear if canceled.
"That's kind of an unknown right now," said Kreis. "It would be very, very tough."
Kreis explained that fairs aren't supported on just the fair alone.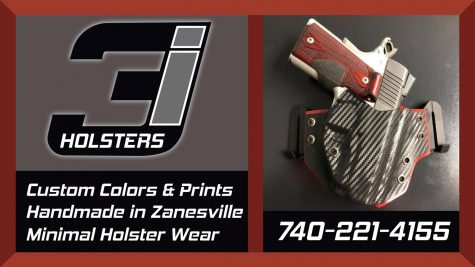 "We've already lost a lot of income this year because of a lot of events being canceled," said Kreis.
During Thursday's press conference, Governor Mike DeWine emphasized the importance of youth agriculture and suggested Junior Fairs could still be possible.