Muskingum County Joint Unified Command: Golfers not permitted to share carts
Director of the Zanesville-Muskingum County Health Department Dr. Jack Butterfield shared a safety message Thursday afternoon regarding the use of golf carts.
"There are many questions regarding one or two persons riding in a golf cart," the Muskingum County Joint Unified Command wrote in its daily update. "Specifically, there has been a desire to install dividers between the driver and passenger seats."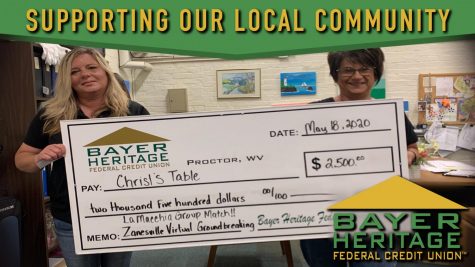 Golf courses across the state, not limited to Muskingum County, are exercising that practice with golfers who choose to ride with another person.
At this time, local officials are prohibiting shared golf carts, even with dividers, until an investigation is conducted based on compliance with state regulations.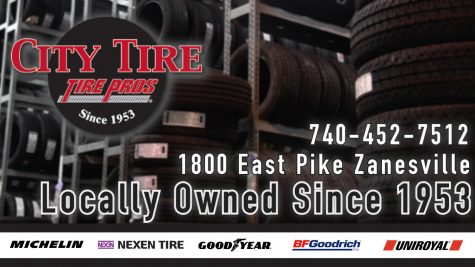 The Joint Unified Command quoted the mandatory rules of the "Responsible Restart Ohio" regulations, which read "Golfers shall be offered flexibility related to cart use, including the option to walk or ride in a card alone."
Locally, health officials are interpreting the rule to mean "golf carts are limited to one person" at this time.