Zanesville AT&T workers go on strike, joining unions across Midwest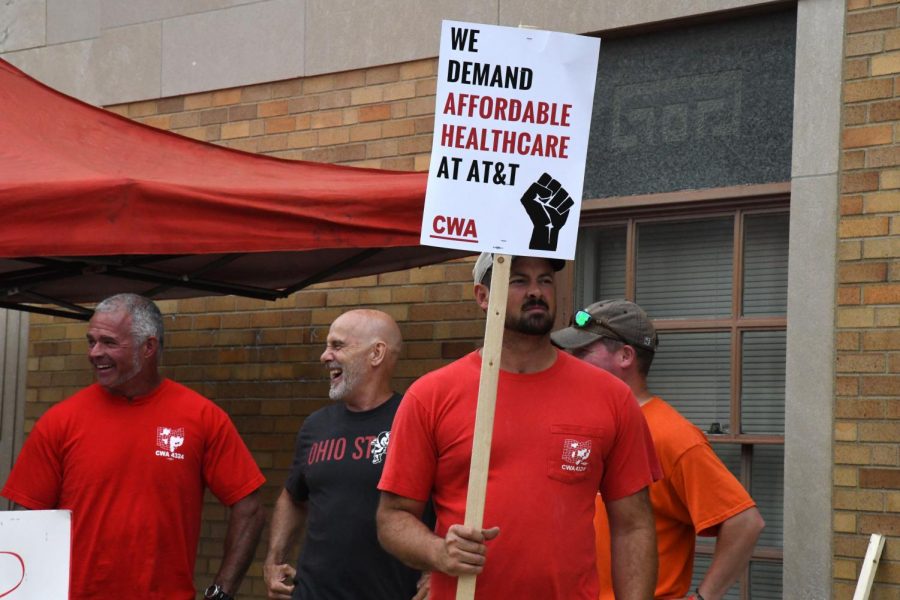 AT&T workers in Zanesville are joining unions across the Midwest region in a strike following a labor dispute with the district's corporate office.
Workers are on strike outside the downtown Zanesville Office on 6th Street.
Union Vice President of Communication Workers of America Local 4324, Barrett Tamasovich said his district has been in negotiation with AT&T Midwest over contracts for the last three months up until one week ago.
"They sent a proposal to all of our members directly to them instead of the bargaining committee of their final offer to our members, which is against bargaining practices," said Tamasovich. "So we're on a unified labor strike against AT&T because they will not go back and bargain."
Until the dispute is settled, AT&T customers throughout the county will not have access to any repairs or new installations.
"When the company goes back to the table, we'll go back to work," said Tamasovich.
According to Tamasovich, the local work force has been cut in one third over the last ten years.
"Part of it is due to technology, but the other part of it is the company just expects more with less," said Tamasovich.
Instead of hiring new employees, Tamasovich said the company hires contract workers. "They bring in unskilled people to do our work [and] they pay them less," Tamasovich said.
CWA Local 4324 joins workers across several states including Michigan, Indiana, Illinois, and Wisconsin that are currently on strike.
In Ohio, Tamasovich said unions in Cleveland, Youngstown, Akron, Dayton and Springfield are all participating in the strike.
AT&T's media spokesperson for Ohio has released the following statement concerning the strike:
"A walkout is not in anybody's best interest, and it's unfortunate that the union chose to do that.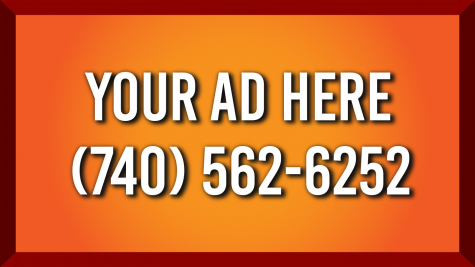 This contract currently covers good-paying U.S. jobs averaging over $120,000 a year in pay and benefits, with some making over $200,000. After over 10 weeks of negotiations, we have presented a final offer to the union's negotiating team at the bargaining table with a goal of bringing this process to a close and reaching a fair agreement for our employees. We're offering a generous package including annual wage increases, continuation of job security provisions that are virtually unheard of in the U.S., and comprehensive healthcare and retirement benefits. In addition, the offer includes a commitment to hire 1,000 people in the region. All employees covered by the offer would be better off.
We're very prepared to continue serving customers. We're a customer service company and we plan for all contingencies, whether related to weather, natural disasters, or even work stoppages.
As of yesterday only about 1% of our employees were participating in the walkouts. The entire Midwest wireline labor contract covers less than 4% of our employees, spread across five states including Ohio. It doesn't include Mobility (wireless) employees."
On the CWA Local 4324 website, members of the District 4 bargaining committee wrote that they were not satisfied with pay for lower-wage positions.
However, the committee did acknowledge the overall wage increase was above the industry standard.
Additionally, the committee also asks for better health care coverage, writing "the proposal diminishes our current benefits plan, while shifting costs to the employees and their families by exorbitantly increasing monthly premiums, deductibles, and maximum out of pocket expenses, along with heavy handed changes to the prescription plan."