New Concord Area Pool closed for summer
The Village of New Concord will not be opening its pool this summer due to "a variety of unique factors."
According to a press release from Village Administrator Charlotte Colley, the New Concord Area Pool complex is undergoing major improvements this summer and fall after the Village was awarded a NatureWorks grant.
The project includes replacing a damaged retention wall, creating ADA compliant access to the pool deck from the parking lot, constructing a second pavilion and adding a sand volleyball court.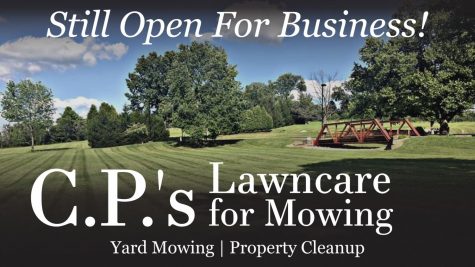 Additionally, concerns of COVID-19 were also factored into the decision to remain closed for the summer.
"The health and safety of our pool patrons, staff and community partners is a top priority in the Village of New Concord," the release stated. "With so many unknowns at this time closing the pool is the most responsible course of action."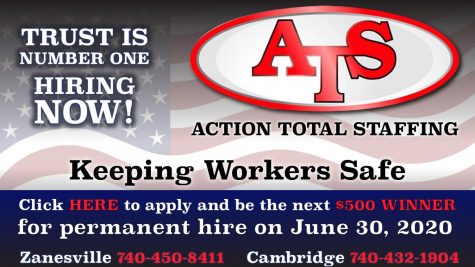 The Village apologized for any inconvenience the closure caused for summertime plans.
"However, we cannot wait to show everyone our exciting transformation when the pool opens up next summer," the release said.