Officials: No environmental concerns following major gas line rupture near ZHS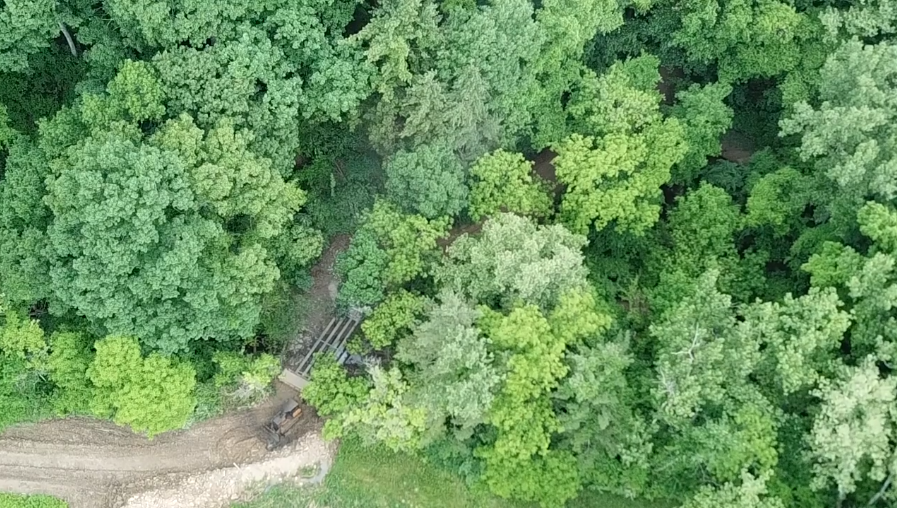 After nearly 12 hours of natural gas spewing from a ruptured pipeline behind Zanesville High School Wednesday, a spokesperson for The Energy Cooperative said there are no environmental concerns the company is aware of.
The Muskingum County Emergency Management Agency, as well as gas workers from The Energy Cooperative were at the scene all day monitoring the emissions, according to Director of Public Relations for The Energy Cooperative, Gary Baker.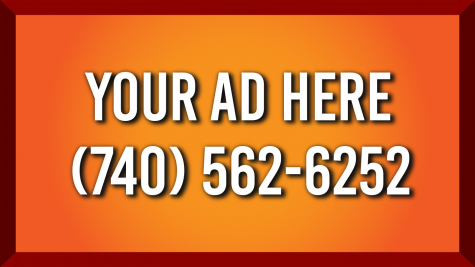 The leak began around noon when a person operating a bulldozer in the area where a new path is being dug to connect the high school to the Ohio University Zanesville campus struck an eight-inch pipe, the interim fire chief, Doug Hobson said.
Residents in the area were ordered to take shelter inside their homes until it was safe to return outdoors.
The leak was finally fixed before midnight Wednesday.