C-130 to fly over Zanesville Friday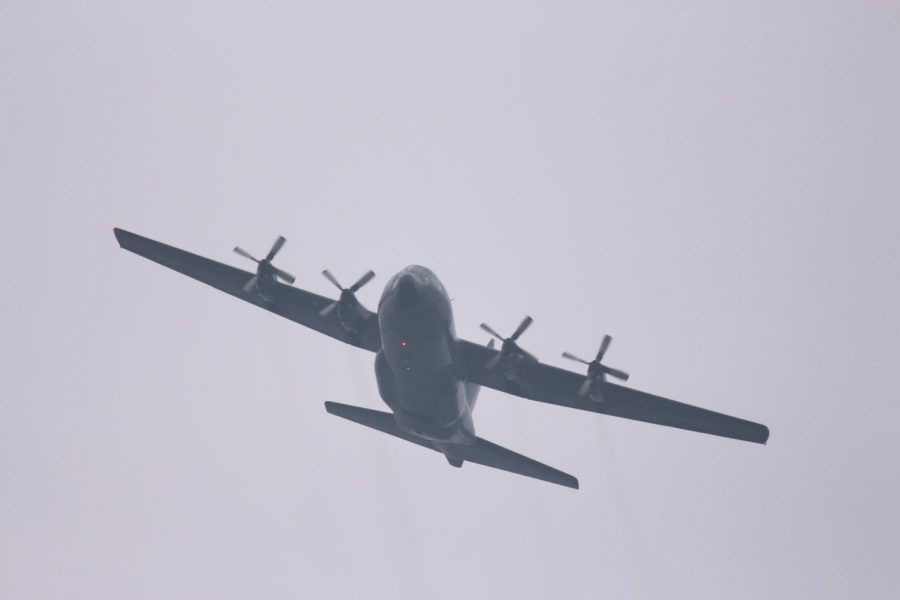 Friday afternoon a U.S. Military C-130 will fly over Zanesville as part of Operation American Resolve.
This comes just days after two F-16 fighter jets from the 180th Fighter Wing flew over Genesis Hospital Tuesday afternoon.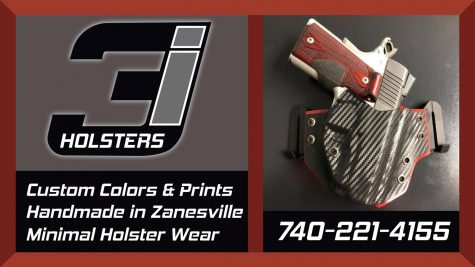 While the times are subject to change, the C-130 should arrive over Zanesville around 12:17 p.m. Friday afternoon.
As with the previous flyover, observers are asked to watch from the safety of their homes and should refrain from traveling to see the flyover.
The flyovers, which are taking place across the entire country, replace many airshows which have been canceled or postponed, while also allowing pilots to fulfill their training mission allotments needed to maintain pilot proficiency, which comes at no additional cost to taxpayers.