F-16s to fly over Genesis Hospital Tuesday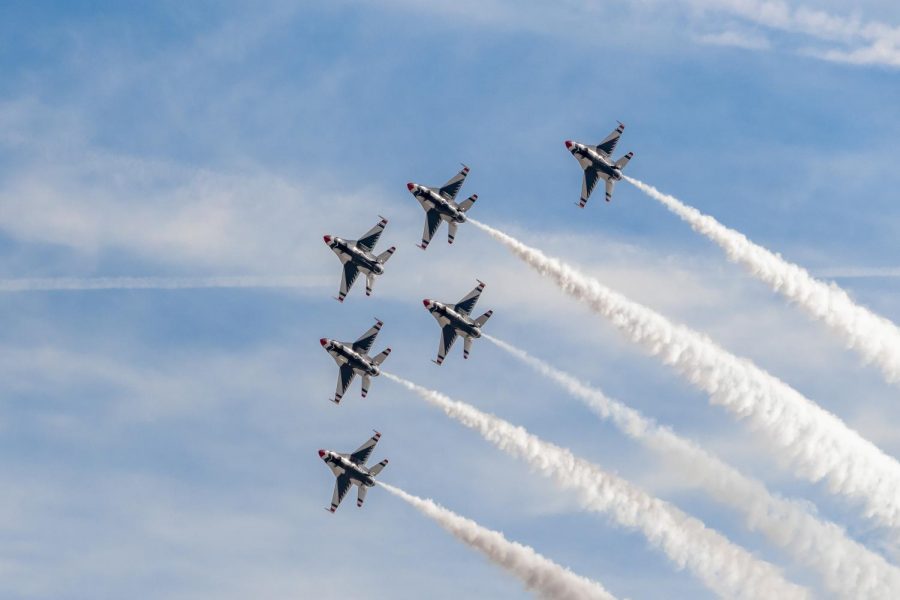 Tuesday afternoon F-16s will fly over Zanesville as a detail of Operation American Resolve, part of a much larger national military recognition in honor of health care workers battling the coronavirus pandemic.
Monday morning the Ohio National Guard announced that the 180th Fighter Wing stationed at the Toledo Air National Guard Base will be conducting flyovers in southeast Ohio. Genesis Hospital appears to be the last designated flyover for the squadron before they return home from their training exercise.
According to a representative with the Ohio National Guard the flyover, "serves as a salute to Ohio's frontline COVID-19 responders."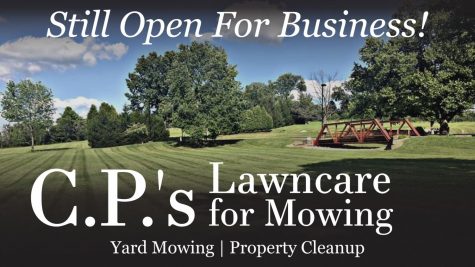 While the times are subject to change the F-16s should arrive over Genesis Hospital around 5:44 p.m. Tuesday afternoon.
Observers are asked to watch from the safety of their homes and should refrain from traveling to see the flyover the notice read.
Flyovers, which are taking place across the entire country, replace many airshows which have been canceled or postponed, while also allowing pilots to fulfill their training mission allotments needed to maintain pilot proficiency, which comes at no additional cost to taxpayers.