Trio accused of smuggling cocaine into U.S. arrested in Muskingum County
New arrests have been made resulting from a second Muskingum County/Zanesville City Joint Drug Unit investigation into a drug pipeline originating in the Matamoros region of Mexico that is suspected of supplying bulk amounts of cocaine to Muskingum County.
An earlier investigation led to the arrests of Dwight Taylor and his ex-girlfriend, Deborah Kirsch, last month.
The pair are accused of running a cocaine trafficking operation of nearly 40 years based in Chandlersville where they lived. Taylor and Kirsch were arrested in mid-April and charged with numerous felonies, and much of their property and possession are now subject to court forfeiture.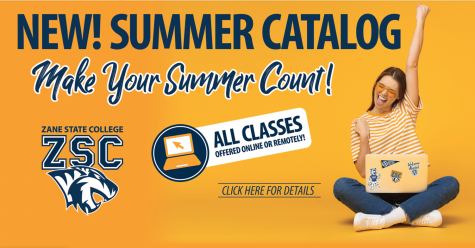 Weeks later, a new investigation led to law enforcement's interception of the delivery of drugs to a destination in Muskingum County which yielded three arrests and the seizure of 10 kilos of cocaine.
Muskingum County Sheriff Matt Lutz said he cannot comment on any connections between the cases, other than the similarities between how drugs were transported.
"The process of where the drugs come from and them getting to our county was similar," said Lutz.
According to Lutz, two men were stopped in a four-door Toyota the evening of Saturday, April 25.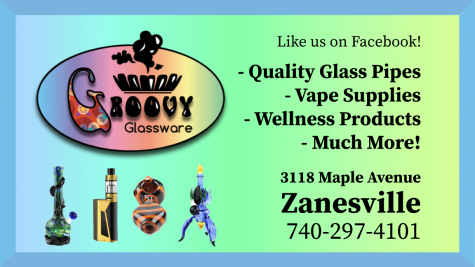 Jose Gonzalez, a 46-year-old from Mercedes, Texas, and Ronald Cooper, a 76-year-old from San Benito, Texas, were arrested that night and booked into the Zanesville City Jail on a $5 million bond.
Further investigation led to the traffic stop of a Freightliner and trailer on I-70 near New Concord on Sunday, April 26.
Inside was 29-year-old Erick Marquez of Mercedes, Texas. He was arrested and also booked in the Zanesville City Jail on a $5 million bond.
Officers recovered 10 kilos of cocaine inside the semi-truck that had been hidden in various compartments designed to conceal the drugs.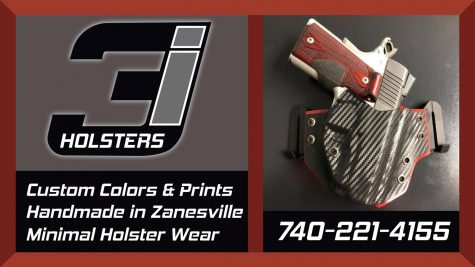 Both vehicles involved were also seized.
"We knew their destination, which is why they were in our county," said Lutz.
All three have been charged with the following felonies:
Possession of drugs, cocaine, with a major drug offender specification — a first-degree felony
Trafficking in drugs, cocaine, with a major drug offender specification — a first-degree felony
Fabricating of a vehicle with a hidden compartment with a major drug offender specification — a second-degree felony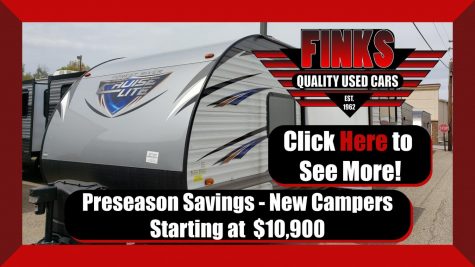 Major drug offender specifications carry a mandatory minimum sentence of 11 years in prison upon conviction. If convicted on all charges, the trio each face a maximum sentence of 33 years.
While explaining the scope of the investigation, Lutz said some law enforcement agencies will never make busts with such large amounts of drugs.
"You don't see these kinds of cases all the time, and it's a product of determination by the drug unit, their efforts and their knowledge," said Lutz. "All of that comes together and that's how you put these types of cases together."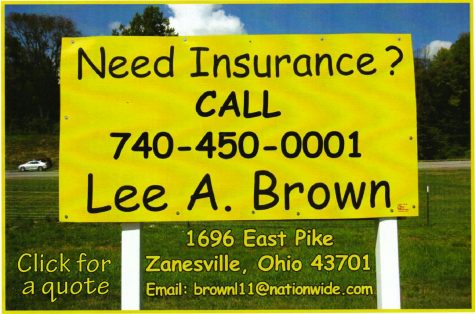 Lutz said the amount of drugs that could have hit the streets in Muskingum County would have made a large impact in the community if it hadn't been stopped.
"It doesn't end the drug distribution at all, but it takes away one source that was supplying several people in our community and it makes an impact on it," said Lutz.
Zanesville police chief Tony Coury said he doesn't feel bad for drug dealers that are ruining the lives of many people in southeast Ohio with the drugs they're pushing from Mexico.
Lutz added that empathy and sympathy exist for those with addiction, but they draw the line with drug dealers.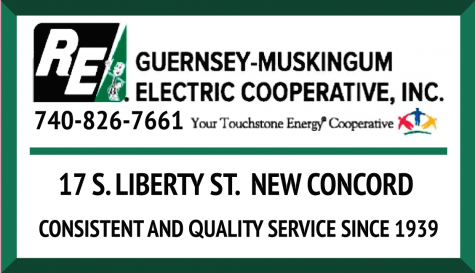 "Dwight and these three people were not addicted to drugs. They were addicted to greed. They were addicted to money," said Lutz. "They were addicted to putting this stuff out into our communities and they lived someplace else, and they didn't give a crap about what they were doing."
Coury said the alleged drug traffickers knew exactly what they were doing.
"They are going to reap what they sow when they get in front of Muskingum County's prosecutors and the court system," said Coury.

Muskingum County Assistant Prosecutor Ron Welch said the bust didn't happen overnight or by luck.
"It was the result of many months of investigation that involved working through many levels of the drug trade," said Welch.  "If the state legislature reduces many drug offenses from felony to misdemeanors then busts like these will be much harder to achieve and protecting our community from drugs becomes much more difficult."
Also involved in the investigation were the CODE Task Force, Muskingum County Sheriff's Office, Zanesville Police Department, Muskingum County Prosecutor's Office, Ohio BCI Technical Operations Unit, Homeland Security Investigations, Westerville Police Departments and many businesses and concerned citizens interested in bettering the community.
The investigation remains ongoing with the possibility of more arrests in the future.