Road closure planned for Taylor Street
A portion of Taylor Street in Zanesville will be closing next week so the City's Wastewater Division can make repairs. 
From Monday, May 4 through Wednesday, May 6, crews will be repairing the street's sanitary sewer.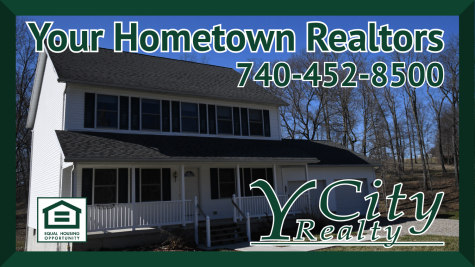 Work is expected to take place between 7 a.m. and 3 p.m.
Taylor street will be closed from Maple Avenue to Verneva Street.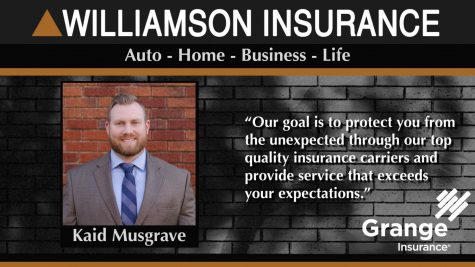 Drivers are being warned to expect delays and to use caution in the work zones.
If possible, the City advises using alternate routes.