Toddler dies after being hit by car, law enforcement investigating
A toddler has died after being hit by a car at a Muskingum County residence over the weekend near East Pike.
According to Sheriff Matt Lutz, deputies were called to the Greenlawn Estates around 10 a.m. Saturday after a 2-year-old was struck by a vehicle.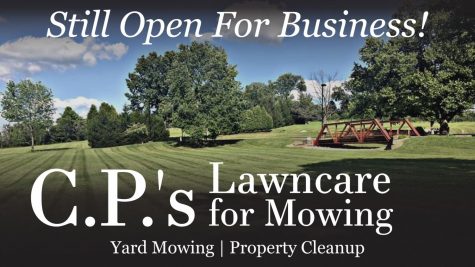 The victim, Raylee Raine Thomas, was taken to the hospital for her injuries.
Her obituary states she died Wednesday, April 29 at Nationwide Children's Hospital.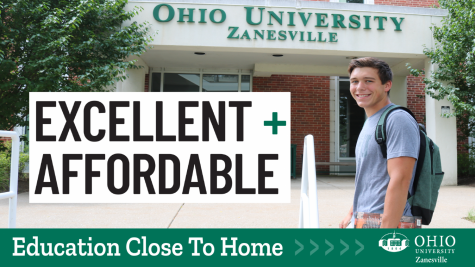 Lutz said his office is investigating the incident and will refer the case to the prosecutor's office.
According to Lutz, the female driver involved remained on scene and has been cooperative with law enforcement throughout the investigation.