Land bank to begin taking bids on former Lear Corporation site on Linden in May
A Linden Avenue property that has sat in ruin for several years will soon be up for bid after the Muskingum County Land Reutilization Corporation (MCLRC) voted to acquire the recently forfeited parcel Tuesday morning.
"It feels really good to finally have this property in the land bank knowing that in the next few months, we will hopefully have this in the hands of someone who can get it cleaned up and back into productive use," said Andrew Roberts, Executive Director of the MCLRC.
The property, commonly referred to as the former Lear Corporation, will go up for bid beginning May 1 at 8 a.m. until June 18 at 4:30 p.m.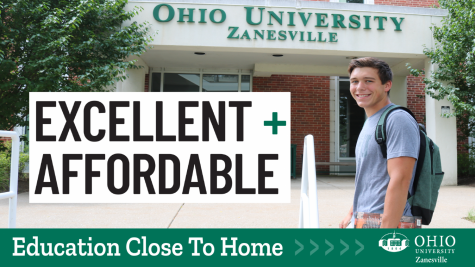 On June 19, members of the MCLRC will open the bids and have the opportunity to discuss prior to awarding the bid at their meeting on June 30.
Roberts said several parties have expressed interest in the property, including the City of Zanesville.
During the February 25 land bank meeting, Mayor Don Mason presented the City's plan to purchase the property.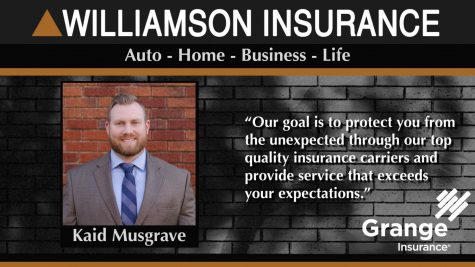 According to Mason, the City is prepared to invest $500,000 in the 28-and-a-half acre property as proposed in the 2020 budget.
The mayor said the City plans to develop the 2200 block of Linden Avenue into both green space for active and passive recreation, as well as acreage set aside for private-sector development.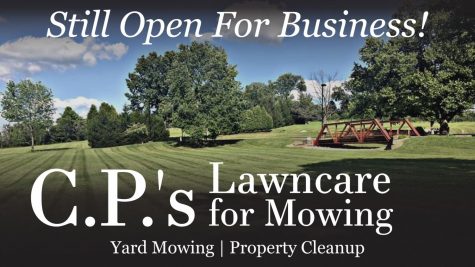 Whether such projects hold the possibility for new homes will depend on the result of an environmental assessment due to decades of contamination.
More information regarding the City's proposed plans for the property is available in a previous Y-City News report linked here.