DeWine announces plans to re-open Ohio
Monday afternoon, Governor Mike DeWine announced his plans to open Ohio's economy in May.
After weeks of closures and financial loss, many non-essential businesses will be able to go back to work.
"My heart aches for the businessmen and women who have not been able to work, who are looking at savings going down every day," said DeWine.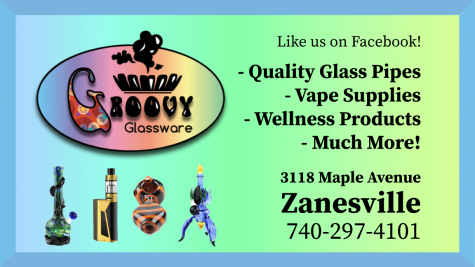 Beginning May 1, the healthcare industry will re-open, including dentistry.
"All health procedures that can be done that do not require an overnight stay in a hospital, we will be able to move forward with those procedures," said DeWine.
Previously, elective surgeries and other procedures classified as non-essential were postponed in order to preserve personal protection equipment and bed space.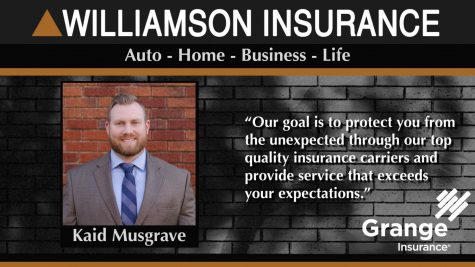 "The hospitals are not full," said DeWine. "We have space."
However, the governor said the more personal protection equipment is needed.
On May 4, manufacturing, distribution and construction businesses will also resume under new restrictions.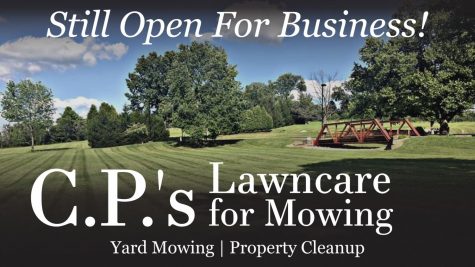 According to DeWine, all employees, customers and clients will be required to wear face coverings at all times. Employers and employees will be required to conduct daily health assessments. Good hygiene must be maintained and the workplace must be cleaned and sanitized.
Additionally, general offices will also open on May 4, although DeWine still encourages work-from-home protocols as much as possible.
On May 12, consumer retail and services will also open.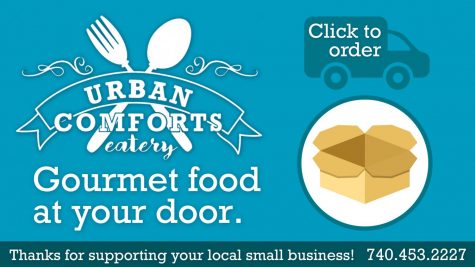 All employees and customers will be required to wear face coverings in retail settings, DeWine said.
However, DeWine could not address when restaurants and salons will be able to re-open.
DeWine warned that although the economy is gradually re-opening, the threat of COVID-19 still exists.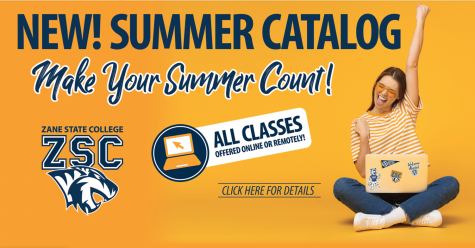 "The coronavirus is still here," said DeWine. "It's just as dangerous as it's ever been. It is still living amongst us."
The state's stay at home order has not been lifted. Gathering of more than 10 people are still banned at this time.