Ninth COVID-19 case recorded in Muskingum County
A 69-year-old Muskingum County woman has been hospitalized after having tested positive for COVID-19.
Hers is the ninth case reported in the county and the only current hospitalization at this time.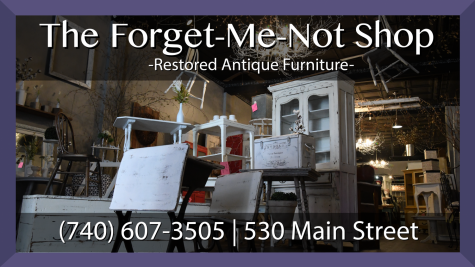 According to the Zanesville-Muskingum County Health Department, this patient's case is unrelated to any of the previous cases.
Previously, two others had been hospitalized with one being admitted to the ICU. Both have since been released.