Election moves forward in Ohio following cancellation of in-person voting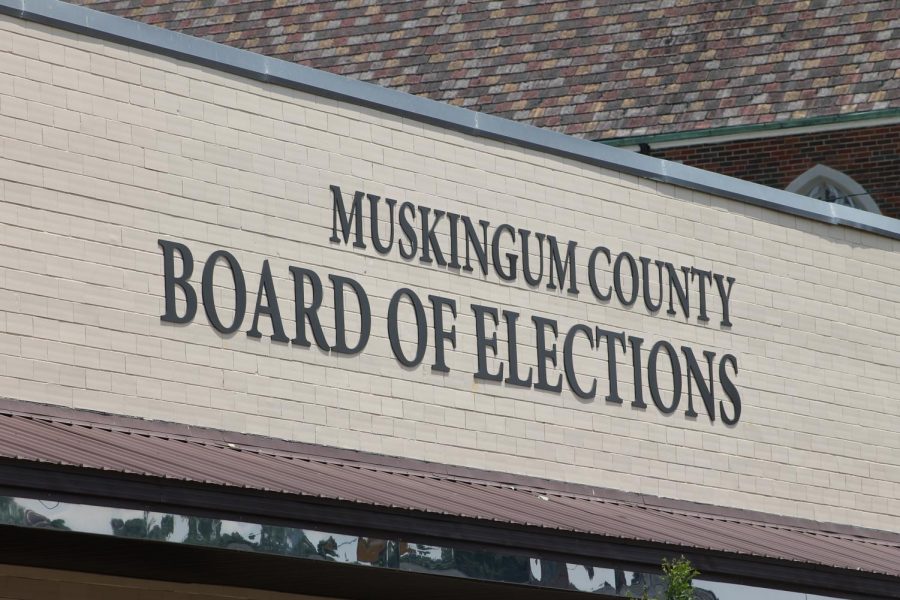 Following lawsuits, health orders and an act by the Ohio General Assembly, the primary election originally scheduled for March 17 has been moved to a mail-in only election — the first in state's history.
Fears of the potential spread of the coronavirus and recommendations by Dr. Amy Acton, Director of the Ohio Department of Health, led the state legislature to implement an extended mail-in voting period.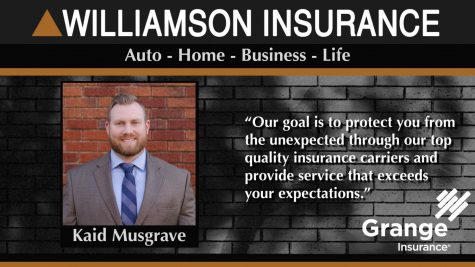 The Muskingum County Board of Elections is reminding voters that the last day to request a ballot is Saturday, April 25 by 10:30 a.m.
An absentee ballot application can be requested online at the Muskingum County Board of Election's website and must be mailed in an envelope with the correct postage to 627 Market Street, Zanesville, Ohio 43701.
According to the Board of Elections, ballots are mailed the same day requests are received, however, they note that some mail is taking between three to five days to arrive once mailed to the office in Downtown Zanesville.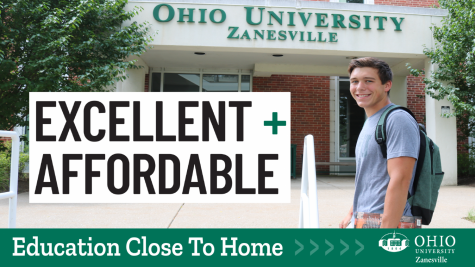 Voters are able to check the status of their ballot by clicking here.
Ballots must be posted-marked no later than April 27 or placed in the gray ballot box outside the Board of Elections office on Election Day by 7:30 p.m. April 28.