Emergency funding available to Muskingum County residents through Community Action
Emergency assistance is available to citizens of Muskingum County who are struggling financially during the COVID-19 pandemic through The Muskingum Economic Opportunity Action Group Inc. (M.E.O.A.G., Inc.), The Community Action Agency of Muskingum County.
"We understand that there are individuals who may have found themselves in a situation they never thought they would be in due to the current COVID 19 pandemic," the agency said in a release. "We know it is an uncertain time and scary time for many."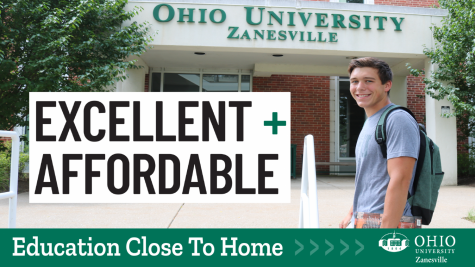 The Community Action Agency's Emergency Services program has obtained funding through a CSBG grant for qualified individuals who may be facing eviction or who may need assistance with necessary car repairs, childcare or laundry.
Applicants must meet income-based qualifications, including falling at or under 125 percent Federal Poverty Guidelines.
Those needing assistance or questions answered should contact Lauren Gildow with The Muskingum County Community Action Agency at (740) 454-1310 ext. 112.