Zanesville fugitive wanted for attempted murder shoots self as police serve warrant
A man wanted on several felonies following a hostage situation three weeks ago at a Zanesville apartment is dead.
According to Zanesville Police Chief Tony Coury, the suspect, Cory Christian fled the scene as police were setting up a perimeter on Whipple Street.
Christian was added to the wanted list a week later.
Tuesday night, police were serving a warrant at a home at the intersection of Brighton Boulevard and Indiana Street where Christian was suspected to be staying when they heard a gunshot.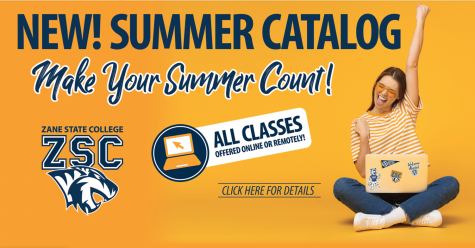 "As the U.S. Marshals and… our officers were banging on the door, Cory Christian committed suicide by gunshot," said Coury.
Coury said no words were exchanged between him and the officers.
"When they heard the gunshot, they breached the door and went in and started with a little bit of life support to try and save him and he was already gone," said Coury.
The Muskingum County Coroner was called to the house as evidence technicians processed the scene, Coury said.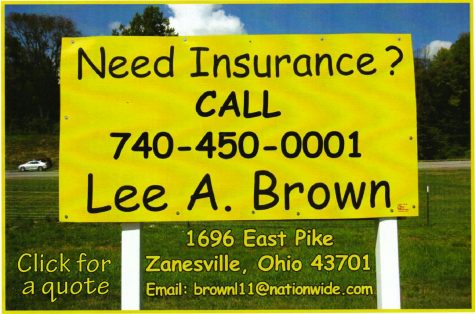 Christian had been charged with the following felonies:
Kidnapping with a firearm specification and sexual motivation specification, a first-degree felony
Rape with a firearm specification, a first-degree felony
Attempted murder with a firearm specification, a first-degree felony
Aggravated arson with a firearm specification, a first-degree felony
Corrupting another with drugs, a second-degree felony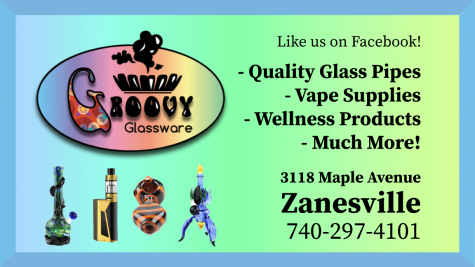 He was accused of holding a woman hostage in an apartment on March 24.
According to Captain Scott Comstock of the ZPD, the woman came running outside to police saying she was being held against her will by an armed man.
Christian was gone before police entered the apartment.