Hunger Network accepting food donations all day Friday at Secrest Auditorium
Food donations are being collected once again at Secrest Auditorium Friday to help support the Muskingum County Hunger Network.
Non-perishable food can be dropped off between 8 a.m. and 7 p.m.
After accepting donations each day last week, organizers of the food drive decided on a one-day collection to follow.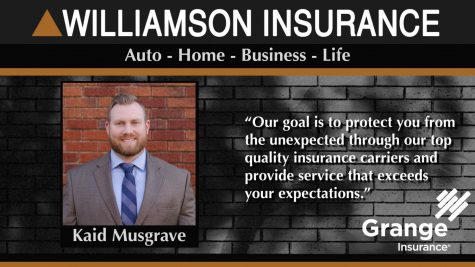 In addition to pallets and truckloads of food from various businesses, $3,000 was also raised.
"We're trying to limit the amount of time that we're doing this, but in the same sense, we still need to make sure that our community's fed," said Zanesville Assistant Fire Chief Doug Hobson, who is an organizer of the food drive.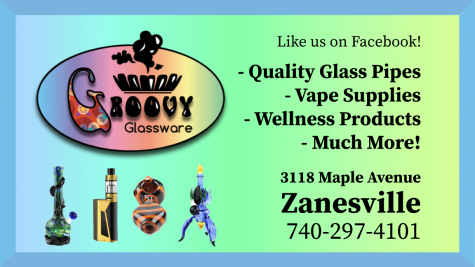 Donations will be collected curbside to reduce the need for human contact.
"Help us help others," said Hobson. "Help us with the Hunger Network and feed our community."