Car washes temporarily close following notice from the Joint Unified Command Center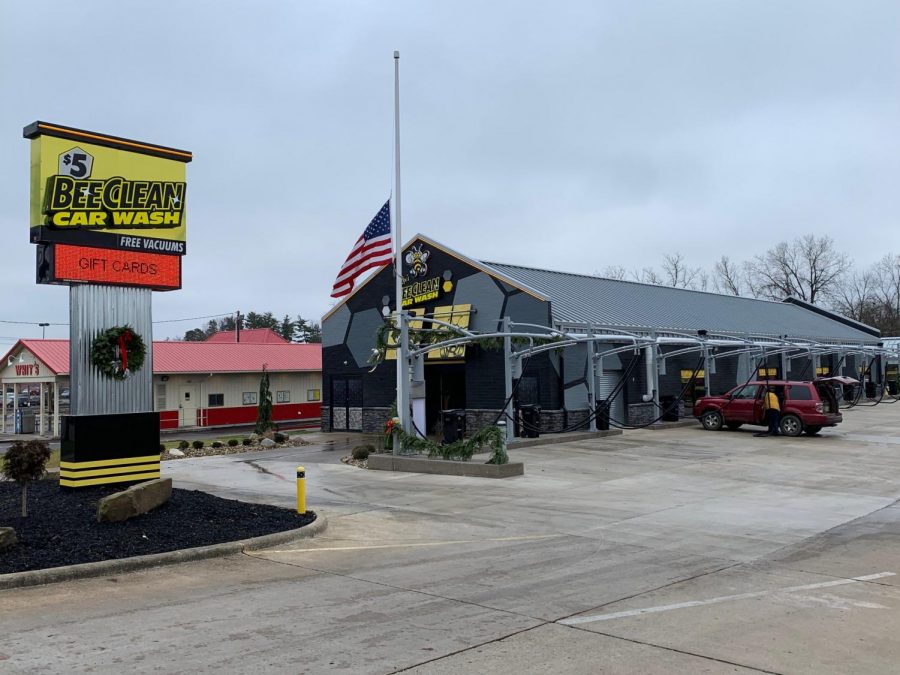 Car washes around Muskingum County are closed Saturday following a notice from the Muskingum County Joint Unified Command Center Friday.
"All car wash services (self-serve, touchless, and full service) should close. Water and vacuums should be turned off," the notice read.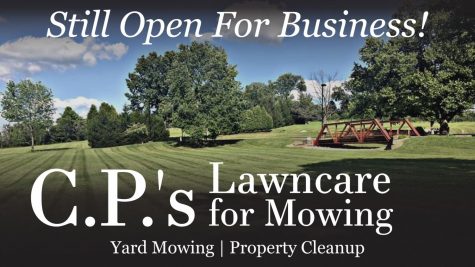 The vacuum hoses at Bee Clean Express Car Wash could be seen being removed Saturday, adhering to the Command Center's recommendation .
Car washes had previously self-classified themselves as an essential service providing cleaning to emergency vehicles and customers alike, but the order Friday ended that classification.
Governor Mike DeWine has previously stated he will appoint a state board to evaluate and provide guidance in cases where health departments have differing conclusion on essential business across the State of Ohio. This process is designed to create a uniform standard to identify which businesses are essential and may remain open while following strict guidelines laid out by the state.