Gang member sentenced for attempted murder after stabbing jail inmate with pen
A member of the Real Riders prison gang was sentenced in Muskingum County Common Pleas Court Wednesday afternoon for attempting to kill a Zanesville City Jail inmate just for the sake of it.
According to Assistant Prosecutor John Litle, Charles Buckner was in jail for a robbery he committed at Kroger when he decided he felt like killing someone.
On March 9, the 27-year-old took a pen and stabbed a random inmate in the neck multiple times before attacking him with a chair, Litle said in court.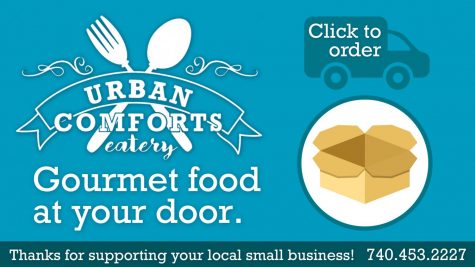 Once corrections officers were able to stop Buckner and get him in handcuffs, Buckner told them he was trying to kill the inmate and wanted to kill him.
When Buckner was taken aside for questioning, he told authorities he was "on a killing spree," Litle said in court.
According to Litle, Buckner admitted he "just wanted to stab right through his neck."
Buckner was sentenced to a total 25 years in prison on both cases with a possible maximum of 33 years.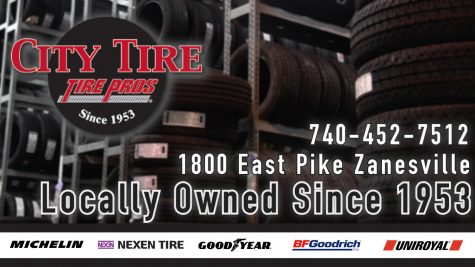 He was charged with the following felonies:
Robbery — second-degree felony
Attempted murder with a gang specification — first-degree felony
Participation in a criminal gang — second-degree felony
Felonious assault (four counts) — second-degree felonies
Possession of a deadly weapon while under detention — third-degree felony
Buckner was sentenced on the robbery, attempted murder and participating in a criminal gang charges that he pleaded guilty to.
Upon his release, Buckner will have to register as a violent offender.