SRT responds to incident in New Concord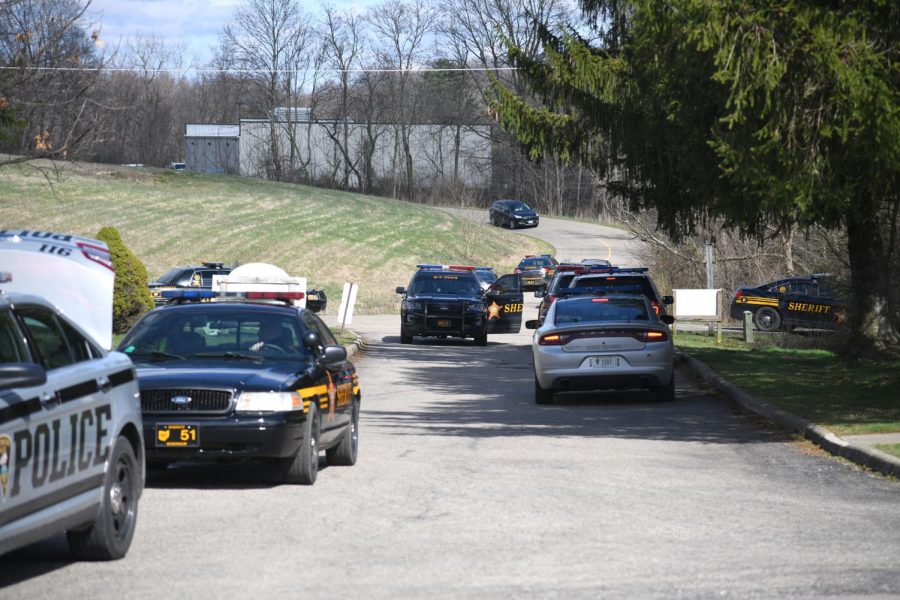 The Muskingum County Sheriff's Office Special Response Team was needed in New Concord Wednesday afternoon after a young man's mother called police with concerns for his mental health paired with the possibility of having a weapon.
According to Sheriff Matt Lutz, the New Concord Police Department first arrived on scene in response to the altercation between the mother and son.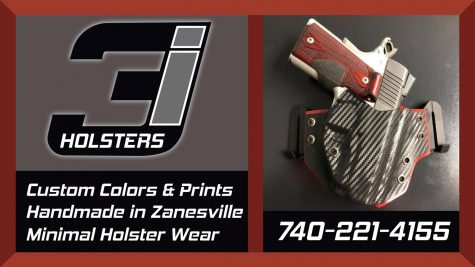 After learning that a weapon may be involved, backup units were called, including the Muskingum County Sheriff's Office, Muskingum University Police and Ohio State Highway Patrol.
Members of the SRT unit entered the apartment and detained the man without any problems, Lutz said.
According to Lutz, no weapons were found inside the apartment.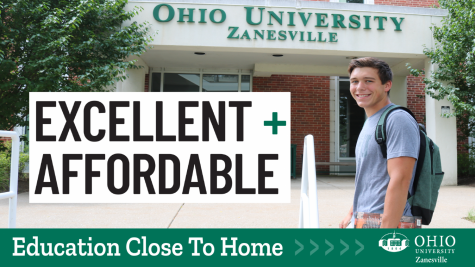 The man was taken to the hospital for a mental health evaluation.
At this time, no arrest has been made.
Lutz said no one was injured during the incident.