SEAT waives fares to help those facing hardships during COVID-19 shutdowns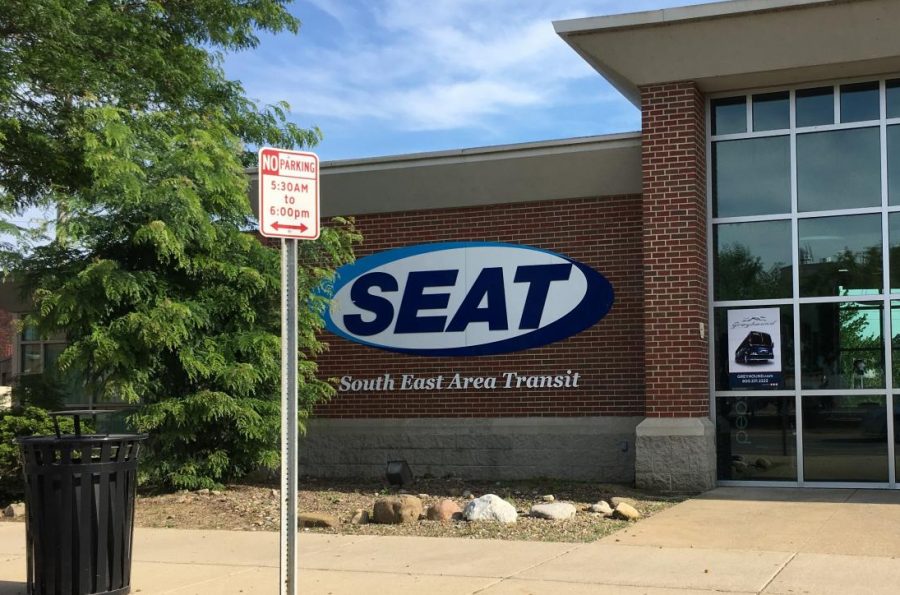 As of Monday, March 23, South East Area Transit is no longer collecting fares to help those impacted economically by COVID-19.
According to SEAT, both fixed route and demand response services are now free.
SEAT is also taking preventative measures to help prevent the spread of COVID-19.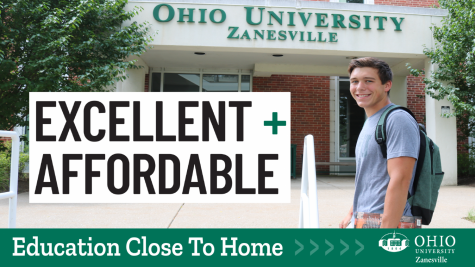 The transit system is cleaning its buses, Transit Center and offices with hospital-grade disinfectants.
At the Transit Center, the Zanesville-Muskingum County Health Department has provided a hand cleaning station for passengers.
Additionally, employees have been provided with hand sanitizer, and operators are equipped with protective gear, including gloves.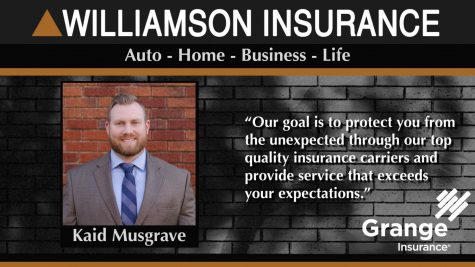 Passengers are highly encouraged to avoid interaction at the Transit Center and on vehicles if possible.
Additionally, passengers are asked to limit the number of people traveling with them to appointments.