Ohioans ordered to stay at home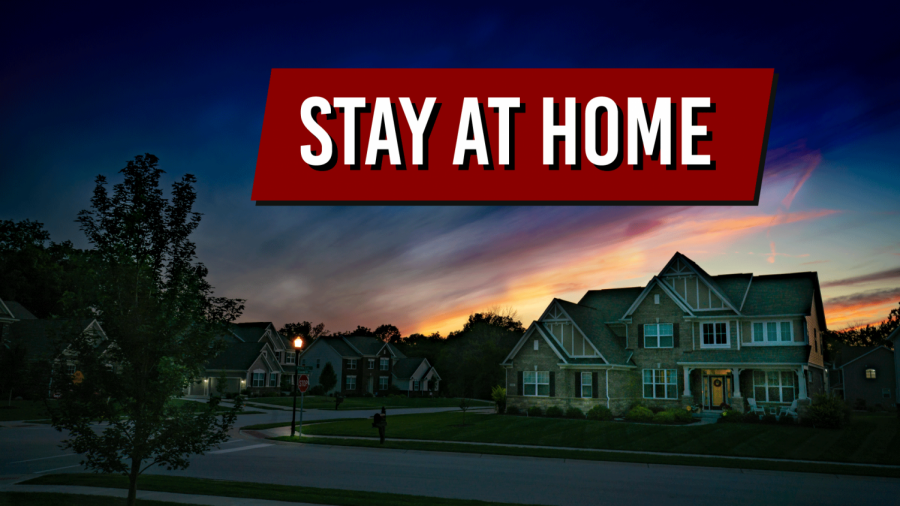 Governor Mike DeWine announced Sunday afternoon that Ohioans must now stay in their homes amidst the "war" with COVID-19.
Dr. Amy Acton, Director of the Ohio Department of Health, signed a stay-at-home order that includes a few exceptions.
"There's no time left. Listen to what Italy is telling us. Today is the day," said Acton.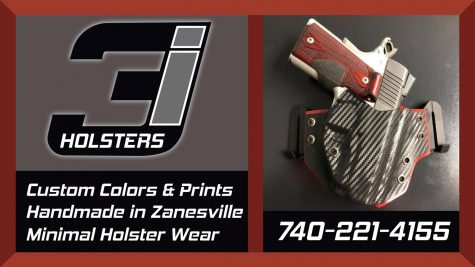 According to DeWine, exceptions include leaving the home for health and safety, obtaining necessary supplies and services, outdoor activity and exercise, certain types of work that have been deemed essential and taking care of others.
DeWine emphasized that Ohioans can still leave to take care of their family members or pets.
"You still can take care of your neighbor," said DeWine.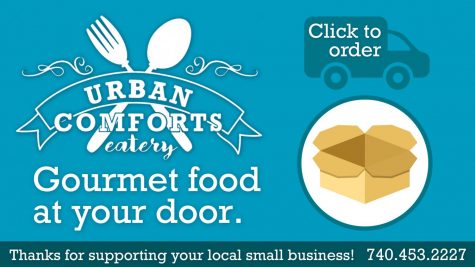 Businesses deemed essential will stay open, and weddings and funerals can still be attended.
The order goes into effect Monday night at 11:59 p.m.
"I am not afraid. I am determined, but I need you to do everything," said Acton. "This is our one shot in this country."