Flood warning issued in Muskingum County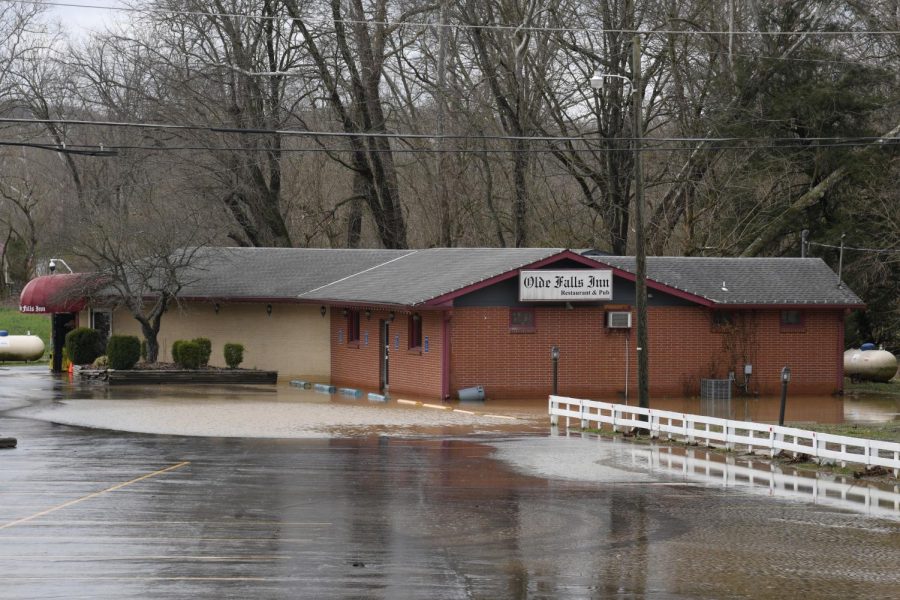 While Friday morning's floodwaters are beginning to recede in Muskingum County, EMA Director Jeff Jadwin warns to expect levels to rise once more.
Just before 1:30 p.m., a flood warning was issued in Muskingum County.
According to Jadwin, the National Weather Service is predicting strong winds and isolated storms later in the day.
Jadwin warns the public of the potential for downed trees and power lines Friday night.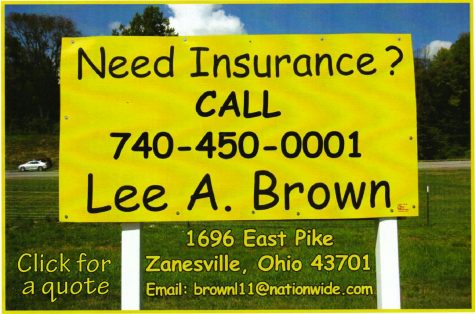 "We're hopeful that the rain that we get is very little, but the ground's already soaked so what we're going to get is going to flood roadways," said Jadwin.
Currently, many state routes are either closed or experiencing standing water throughout the county including:
SR 16
SR 83
SR 93
SR 22
SR 586
SR 146
Additionally, there are closures at a number of county and township roads.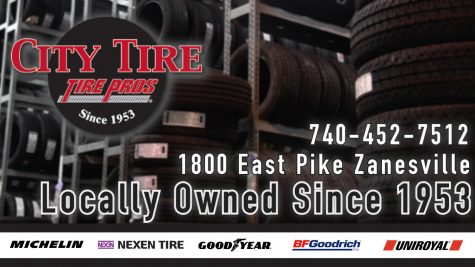 "We're really trying to impress upon the public that they need to not drive through standing water, not drive through moving water because it can create a problem," said Jadwin.
Early Friday morning, Jadwin said four rescues were conducted in the county for people who were trapped in their cars or homes as water levels increased rapidly.
"Please be mindful of our first responders," said Jadwin. "We have to go into that water to get you if you become trapped because you drove into it."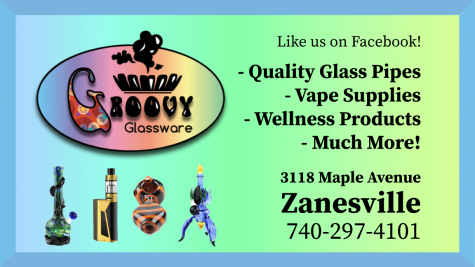 Four fire departments in Muskingum County are also helping neighboring Licking County with boat rescues due to severe flooding.
"If you have flooding issues and you can't get out on your own, you need to call 911 and the fire department of jurisdiction will be dispatched to help get you out," said Jadwin.
At this time, no one is being told to evacuate in Muskingum County.
Should that happened, the American Red Cross is looking for alternative solutions to house potentially displaced residents instead of opening shelters due to concerns of the coronavirus, Jadwin said.