EMA cautions drivers of flooding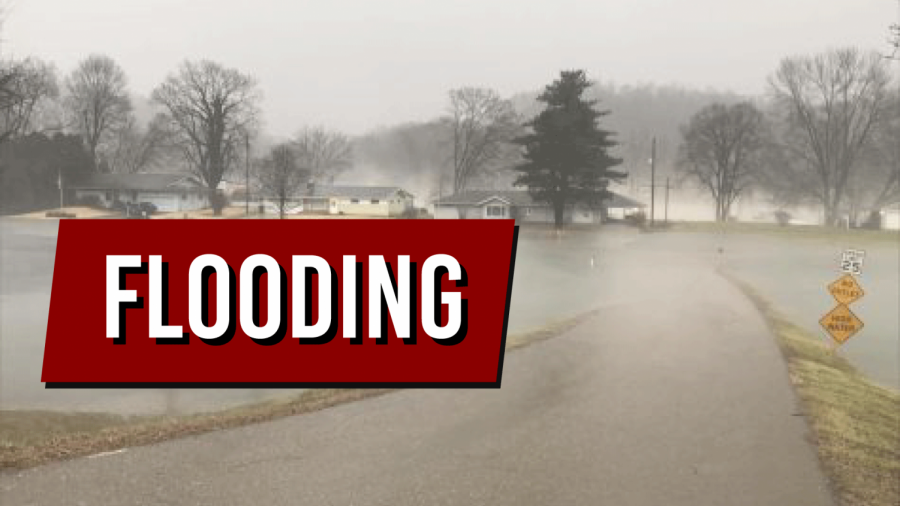 Heavy rain overnight is causing many roads in Muskingum County to flood.
Muskingum County Emergency Management Agency Director Jeff Jadwin is warning the public to be cautious while driving.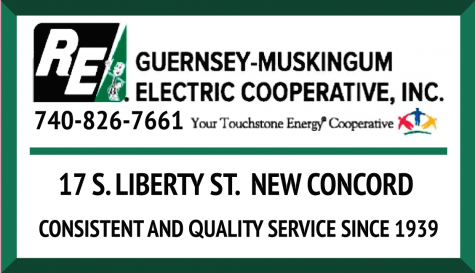 According to Jadwin, several people had to be rescued from floodwater Friday morning.
The areas most impacted are the townships north of Interstate 70, Jadwin said.
As it continues to rain throughout the day, Jadwin said to expect more flooding to occur.