Zanesville Police search for missing teen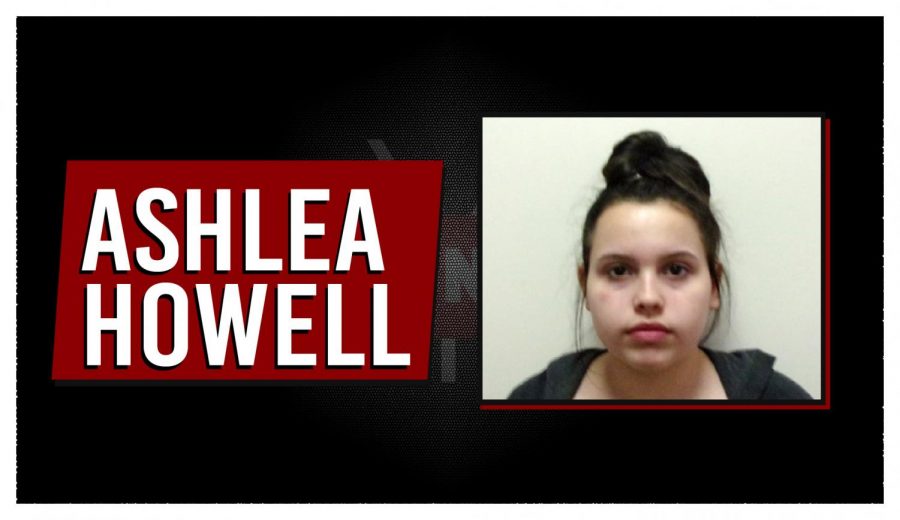 The Zanesville Police Department is asking for help locating a teenager believed to have run away.
According to Detective Sergeant Phil Michel, 14 year-old Ashlea Howell has been missing since March 1.
She was last seen at the Colony Square Mall.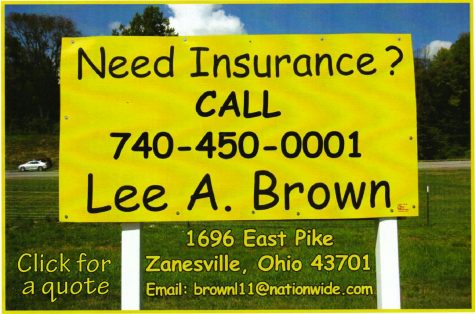 No description of her clothing is available.
Howell is described to be 5-foot-1-inch tall and weighs 125 pounds. She has brown hair and brown eyes.

Anyone with information concerning her whereabouts is asked to contact the Zanesville Police Department at (740) 455-0700 or Det. Michel at (740) 455-0785.
Howell was previously the subject of a search involving the Muskingum County Sheriff's Office when she was believed to have run away from home in October.