Commissioners, Mayor declare state of emergency in Muskingum County, Zanesville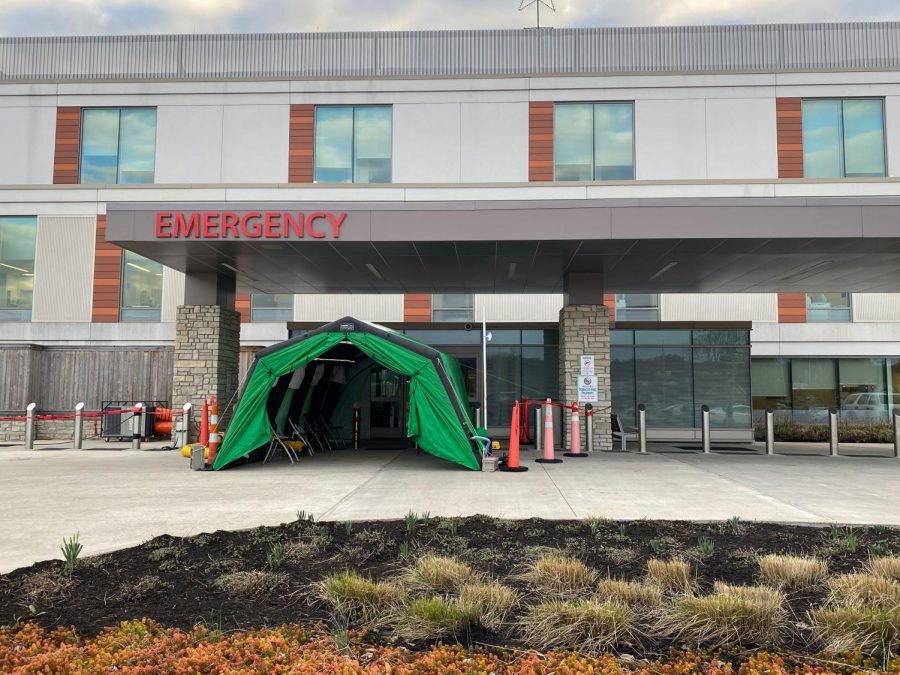 Several announcements have been made in Muskingum County regarding closures and adjustments during the COVID-19 state of emergency in Ohio.
As of Monday, March 16, there are zero confirmed cases of COVID-19 in Muskingum County, four persons are under investigation, another four have tested negative and two are under health supervision.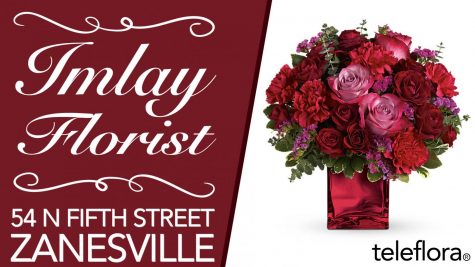 Government
The Muskingum County Commissioners and City  have declared a state of emergency in Muskingum County in response to the Coronavirus (COVID-19).
Mayor Don Mason said he is working to declare a similar state of emergency for the City of Zanesville.
"The declarations will be in full force and effect for the exercise of all necessary emergency authority for the protection of lives and property for the people and the restoration of local government with a minimum of interruption. All citizens are hereby called upon and directed to comply with necessary emergency measures, to cooperate with public officials and disaster services forces in executing emergency operations plans, and to obey and comply with the lawful directions of properly identified officials. There is no travel or any other restrictions," a statement from the Muskingum County Emergency Management Agency reads.

Genesis
Tents have been set up outside the Genesis Hospital Emergency Department and Genesis FirstCare-North entrance at the Genesis Healthplex for patients and visitors to be screened by nurses.
At the emergency department, patients with fever, new cough or shortness of breath will be transported to an exam room.
Patients without those particular symptoms will be sent to the emergency department or FirstCare to be seen.
Patients may only have one visitor with them.
Additionally, anyone entering the hospital's main entrance, the Genesis Cancer Care Center of Genesis HealthPlex will be screened by nurses. Anyone who says they have a fever, new cough or shortness of breath will be given a handout with instructions to call their family doctor. Those without a family doctor will be instructed to call the Genesis NurseLine at (740) 455- 4949. 
Testing is unavailable to individuals not showing symptoms of illness. Return to work requests are also unavailable.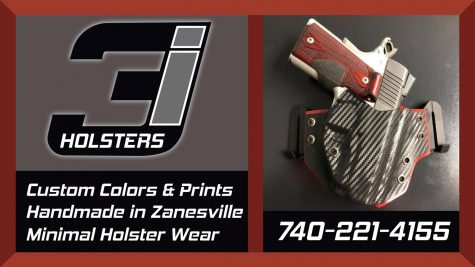 Courts
Muskingum County EMA recommends that all non-urgent court cases in Muskingum County, including common pleas, county and municipal court be postponed.
Cases that do proceed will do so without the public or press within the courtroom.
Anyone entering the court will be screened for fever and respiratory symptoms. Those who fail the screening will not be allowed to enter.
Government Offices
City and county offices are open for business, however, those experiencing symptoms of COVID-19 are asked to call the offices for assistance instead of visiting in person.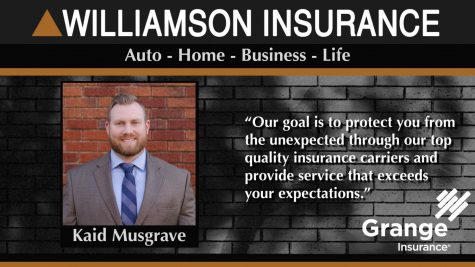 Muskingum County Sheriff's Office
The administration center lobby at the Muskingum County Sheriff's Office is closed to the public except for those needing to see a deputy or request a report.
Before coming in for a report, the public is asked to email their request to bcamp@ohiomuskingumsheriff.org to have a free copy emailed to them.
Those with questions can contact the Sheriff's Office at (740) 455-7151.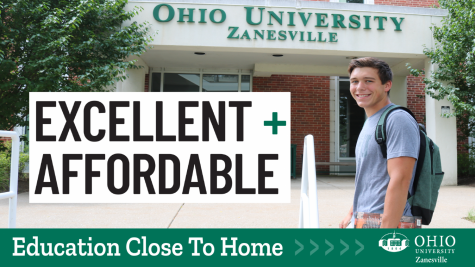 Zanesville-Muskingum County Health Department
Birth and death records services are closed beginning March 17. Instead, services are available online at www.zmchd.org, by phone at (740) 454-9741, by mail or by email at records@zmchd.org.
Zanesville-Muskingum County Chamber of Commerce, Convention and Visitors Bureau
Websites will be updated continuously with information at www.visitzanesville.com  and www.zmchamber.com to include information on ways to support local businesses including take-out, virtual tour opportunities, Facebook Live opportunities and things to do while following the guidelines mandate by the State of Ohio.
Pathways 2-1-1 Crisis Hotline and Information Center
Anyone needing information regarding non-emergency issues can call 2-1-1 at
1-800-544-1601 or by texting their zip code to 898211.