No video visitation at Muskingum County Jail due to Coronavirus concerns
Following the order made by Governor Mike DeWine Friday, jail visitation across Ohio is suspended.
In Muskingum County, where face-to-face visitation does not occur, this order affects the jail's video visitation practice.
According to Sheriff Matt Lutz, those who utilize the jail lobby to conduct video visits will no longer be able to do so.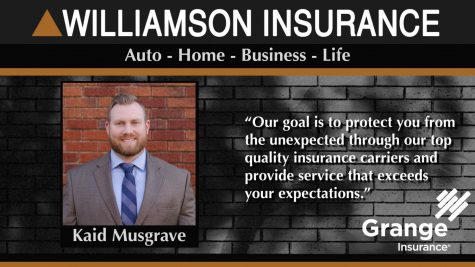 Lutz said friends and family will still be able to reach inmates from home through video calls.
Attorney and clergy visits at the jail will continue at this time, Lutz said.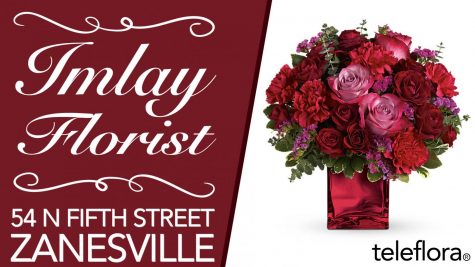 Additionally, the jail lobby remains open for visitors to place money on inmate commissary accounts.
Lutz said the jail already practices screening procedures for infectious diseases. A slight change regarding the questions asked during the screening process has been made under a doctor's recommendation to better reflect the symptoms of the Coronavirus.