Three in Muskingum County being monitored for COVID-19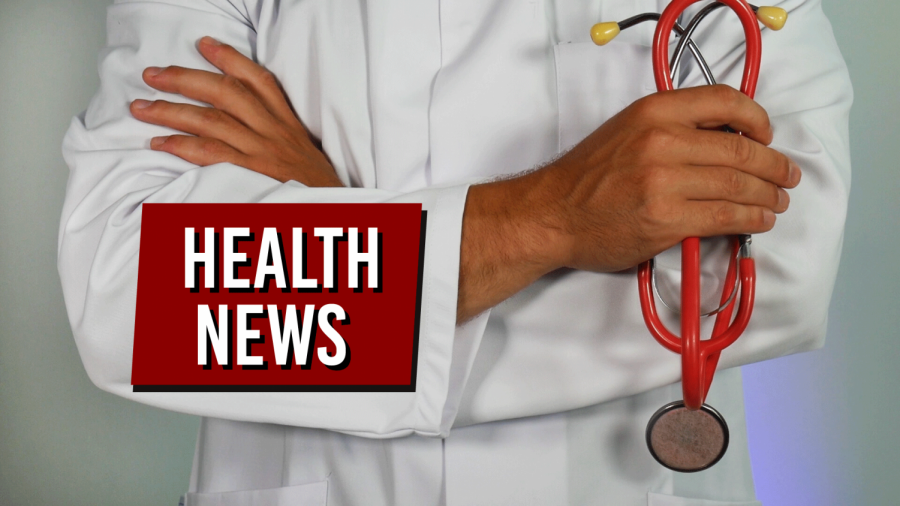 Muskingum County is currently monitoring three people for the Coronavirus (COVID-19), Health Commissioner Corey Hamilton said Thursday. An additional fourth person was tested with results coming back negative.
According to Hamilton, the three individuals being monitored are being cooperative and are self-quarantined at home.
Two of those being monitored returned to Muskingum County earlier this week after being quarantined abroad for two weeks in a "hot-spot" country.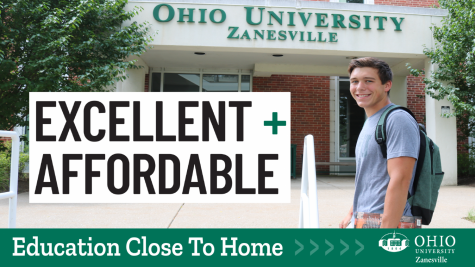 There are no confirmed cases of COVID-19 in Muskingum County at this time.
Ohio Governor Mike DeWine announced Thursday afternoon a fifth case of the Coronavirus (COVID-19) has been confirmed in the state. 
This time it is in Trumbull County.
The patient is a 55 year-old man.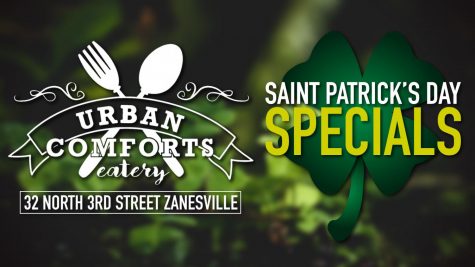 There are now three cases in Cuyahoga County, one case in Stark County and the lastest single case in Trumbull County.
According to DeWine, those numbers are expected to keep increasing.
"It will double in six days, and that just continues on and on and on," said DeWine.
Muskingum County officials plan to give daily updates on the Coronavirus.