Art exhibit brings awareness to sexual violence skepticism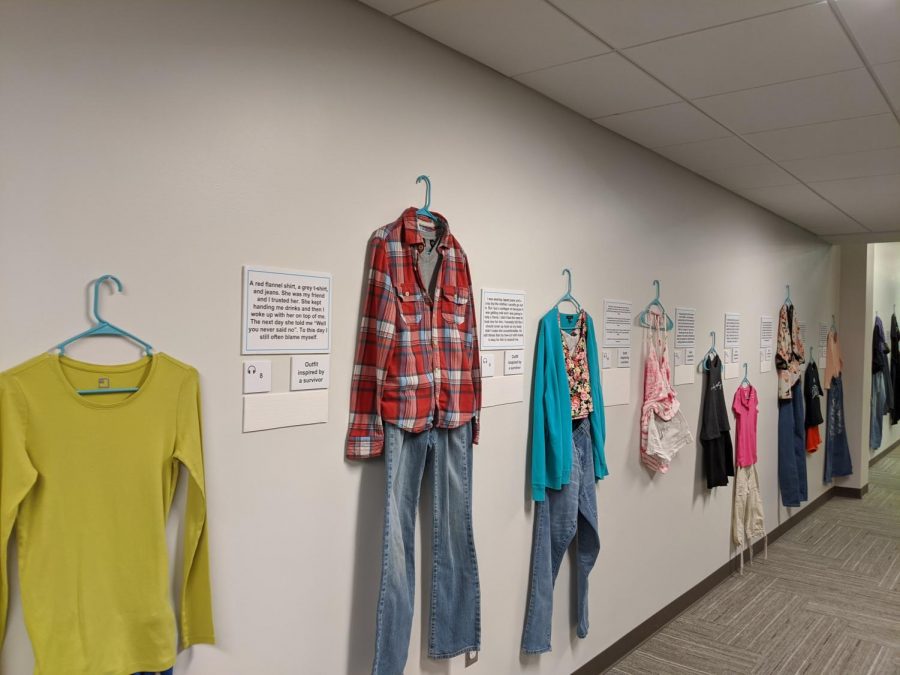 A local university is showcasing an art exhibit that highlights the controversial question, "what were you wearing?" in sexual violence crimes. 
Ohio University Zanesville (OUZ) is hosting the "What Were You Wearing?" exhibit in the campus library until March 23. According to a news release from the university, "what were you wearing?" is often asked of survivors of sexual violence as a way of discrediting them.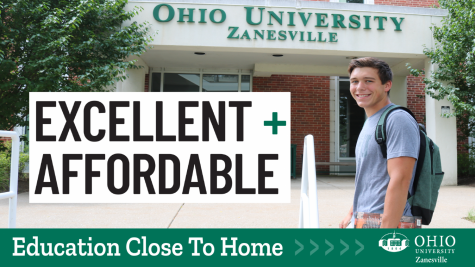 "The 'What Were You Wearing?' Survivor Art Installation originated at the University of Arkansas in 2013," the OUZ press release stated. "Created by Jen Brockman and Dr. Mary Wyandt-Hiebert, the project was inspired by Dr. Mary Simmerling's poem, 'What I Was Wearing' and challenges the myth that sexual violence is caused by what people are wearing."
The exhibit will showcase clothing from 41 sexual violence attacks donated by Ohio University Athens students, community members and more.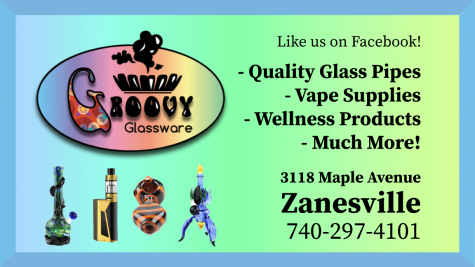 The exhibit is open for public viewing every Monday through Thursday from 8 a.m. until 6 p.m. and Fridays 8 a.m. to 3 p.m.
Since the exhibit shows clothing the survivors wore at the time of their attack, OUZ is prepared to help with potential emotional distress visitors may experience. For that reason, OUZ will have resources available with the help of community sponsors.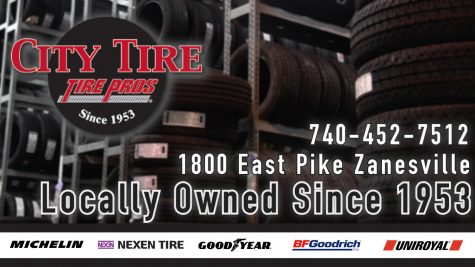 "In addition, Lydia Strauss, the outreach coordinator for the Ohio Sexual Violence Helpline will be available in the campus library of March 2 and March 3 from 10 a.m. – 1 p.m.," OUZ announced.
Genesis Emergency & Trauma Services S.A.N.E. program and Ohio Sexual Violence Helpline are the local sponsors. Additional sponsors included the Athens Women's Center, Survivor Advocacy Program, Campus Involvement Center, the College of Fine Arts and University Galleries, Intersectional Feminist Alliance, Student Senate and Ambassadors to the Survivor Advocacy Program.