East Muskingum students rally around injured classmate after sledding accident
Students are rallying around a local boy who was injured in a sledding accident earlier this month, raising funds through a school-sponsored hat day, t-shirt sales, and a GoFundMe account.
Keagan Meek, a fifth-grader at Larry Miller Intermediate School in New Concord, was out sledding on February 14 when an accident left Meek with a spinal cord injury.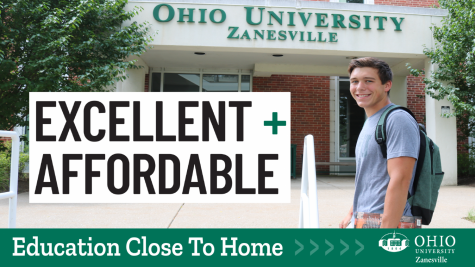 According to Eric Harshbarger, Principal of Larry Miller Intermediate School, last Friday schools across the East Muskingum district raised funds for Meek by holding a hat day.
While Harshbarger didn't want to disclose the amount raised by students and staff, he noted that the contribution was substantial.
"The support that the community is giving is amazing," said Harshbarger. "It was a lot more money than what we anticipated for that day."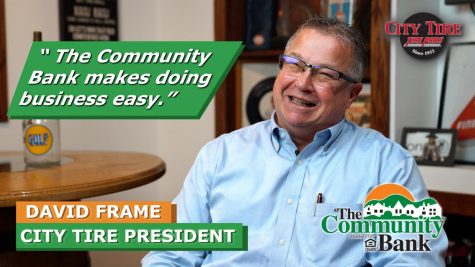 A tee-shirt sale started by students and staff and in partnership with J. M. Adams Graphix is also selling shirts in hopes of raising additional funds for the family for expenses they have incurred.
Chantelle Adams, owner of J. M. Adams Graphix and whose son is best friends with Meek, said she is donating her time and the proceeds to the family.
"We just really appreciate everyone's support," said Adams.
The shirts that read "Keagan's Krew" will be on sale till March 6 for $12.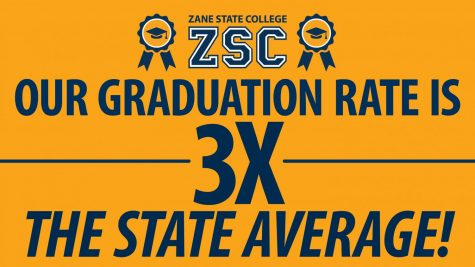 Meek's great-uncle, Jeff Beros, organized a GoFundMe page earlier this week, raising $12,215 as of the time of publication.
According to the page, the money raised will go toward medical bills such as "an ER visit at Southeastern Med, LifeFlight to Nationwide Children's Hospital, hospitalizations in the PICU and neurology unit, an extensive stay in inpatient rehabilitation, outpatient rehabilitation, a wheelchair, durable medical equipment, adaptive equipment, and home modifications, among other expenses."