National bird count aided by locals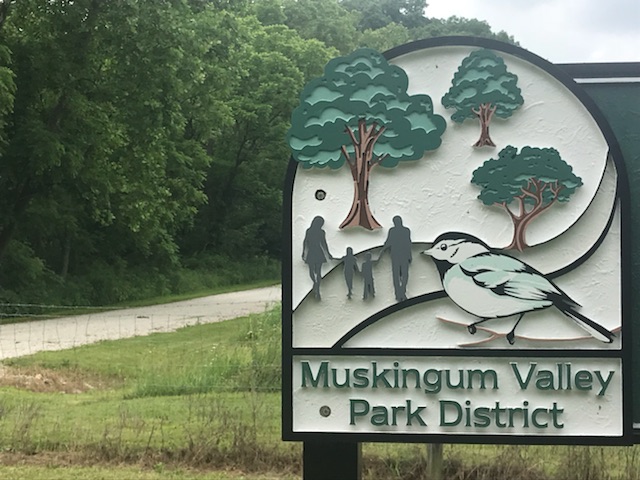 The local community was invited to set their sights high for the annual Cornell Lab of Ornithology – National Audubon Society Great Backyard Bird Count earlier this month.
The Muskingum Valley Park District (MVPD) invited the community to collect data by watching local birds.
According to Muskingum Valley Park District's Executive Director Russell Edgington, the annual event provides valuable information while also being a family fun event.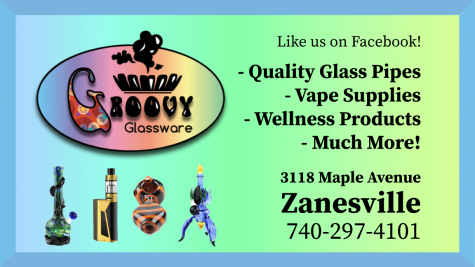 "The information that is collected is submitted to the Cornell Laboratories, then the information will be used to determine what the current bird populations are," explained Edgington.
On February 15, around a dozen volunteers and staff observed birds at Mission Oaks Gardens where they watched twelve different species of birds.
According to Edgington, the group noticed an increase in cardinals this year while also spotting a Red-Shouldered Hawk.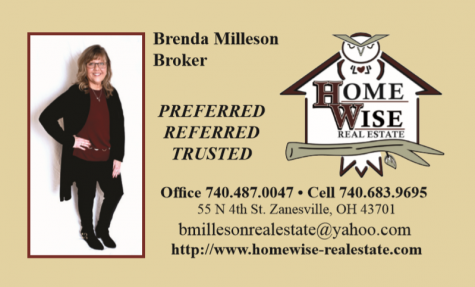 Also observed by the team was a decrease in the songbird population, which is believed to be linked to climate change and feral animals.
"Any kind of information we can obtain on any kind of wildlife or plant population is a benefit because once you recognize a problem exists you can look at ways you can change land-use policies or whatever to benefit species that are in decline," Edgington continued.
For more information on helping the bird population or participating in future activities visit the Muskingum Valley Park District's website.